CCA wins 6 medals at SkillsUSA competition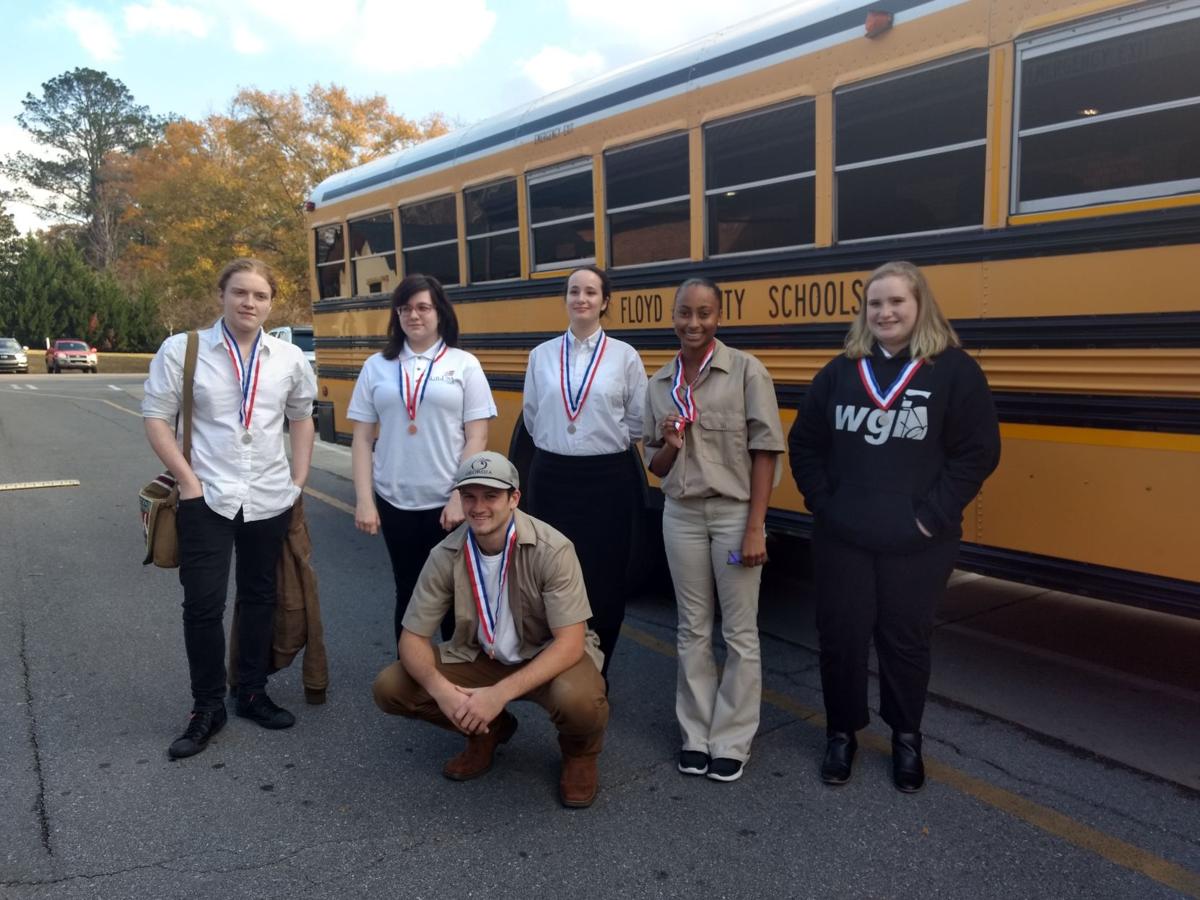 Six Floyd County Schools College and Career Academy students were awarded medals for their performances in the SkillsUSA Region 1 competitions which were held earlier this month at the Georgia Northwestern Technical College Rock Springs campus.
SkillsUSA offers its members many opportunities for growth through competition. Some 275 students from across Northwest Georgia showcased skills acquired in their career technical pathways. Students placing in first and second in their contest areas advanced to SkillsUSA state competitions, which will be held in March.
Ten CCA students were amongst those who put forth their very best efforts in contest areas. The six of them who were awarded a second or third place medal are:
Jada Bitner — second place — extemporaneous speaking
Robert Gilbert — second place — T-shirt design
Kaitlin Bostick — second place — early childhood education
Darien Pasley — third place — cabinet making
Lenayah Taylor — third place — job skills demo A
Josie Blaylock — third place — advertising design