Tour the trees of Myrtle Hill Cemetery on Halloween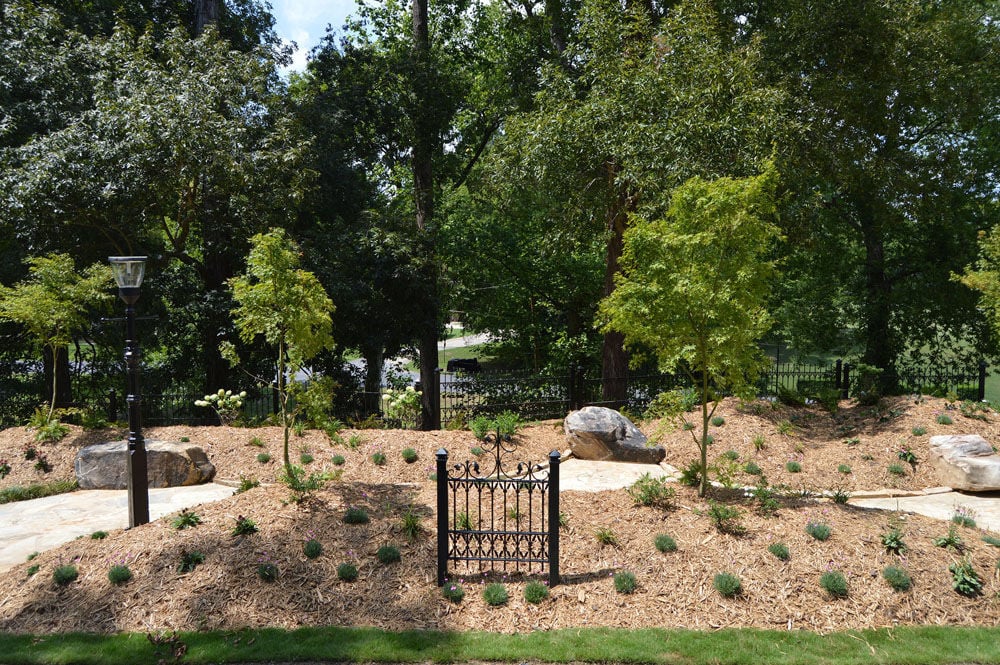 This afternoon, Rome residents can enjoy a tour of the trees at Myrtle Hill Cemetery.
Led by Keith Mickler, Floyd County Extension Agent, and Rome's City Arborist, Terry Paige, the tour will allow Rome and area residents to learn more about the trees of Myrtle Hill while getting a little exercise.
Mickler said participants can expect a lot of laughter as well as a wealth of knowledge about the trees of Myrtle Hill and an insight about prominent issues facing trees such as drought stress and construction damage. The walk will also incorporate discussion on replacement trees.
Participants are asked to meet at the Mausoleum, located adjacent to Myrtle Hill Cemetery off Branham Avenue, at 1:45 p.m. wearing walking shoes. The tour will begin at 2 p.m. and last about 2 hours. The event is free and open to the public.
The tree tour will follow the paved path that winds up Myrtle Hill with the occasional set of stairs. However, the guides will attempt to accommodate all participants.
"We just expect people to have a good time and bring loads of questions," Mickler said. "We may not be able to answer all of them but we sure will try."