Rome Symphony and Berry College music faculty performance on Feb. 6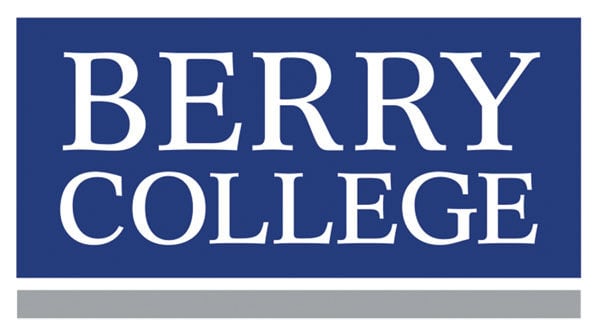 ROME, Ga. – The Rome Symphony Orchestra principals and Berry College music faculty will play together at 7:30 p.m. Feb. 6 at the Ford Auditorium. This event is free and open to the public.
"Berry College Fine Arts and the Rome Symphony Orchestra have a long history of collaboration, bringing great music to the Floyd County community, said Berry Fine Arts Chair Kris Carlisle. "We welcome the opportunity to host the symphony in historic Ford Auditorium, and look forward to a long and mutually satisfying future."
It will be an evening where the musicians will be able to have fun and explore multiple genres of music, and the audience will hear handpicked pieces from the musicians.
"This is a great opportunity for the symphony to collaborate with Berry College and highlight the talents of the Berry Music Faculty members who serve as Principals with the Rome Symphony Orchestra," said Symphony President Barbara Beninato.