Church leaders invite community to pray for rain, the nation on Sunday at park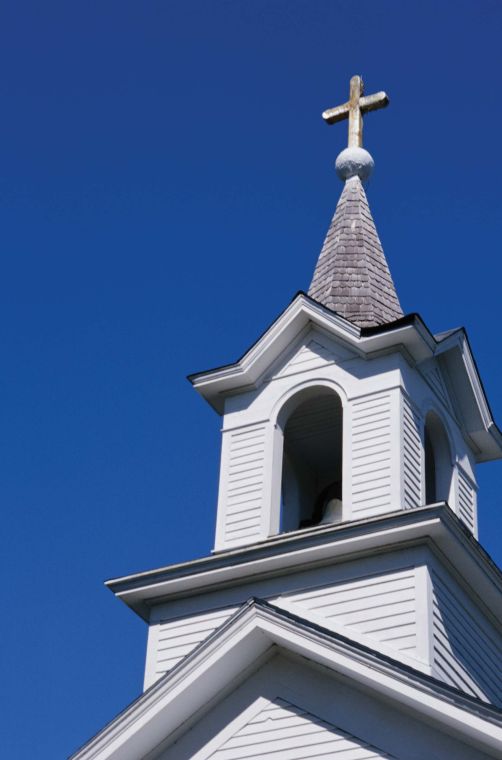 With Floyd County experiencing one of the worst dry spells in recent memory, residents are ready for rain to come from just about anywhere — including the heavens.
Rome religious leaders are inviting church groups and residents to Ridge Ferry Park on Sunday at 3 p.m. to pray for rain and for the nation.
The Rev. Dan Hyde of Floyd Springs Baptist Church in Armuchee is leading the event.
"We still believe God controls the weather, and so we're asking him to provide for us in the way he taught us to in the scriptures," he said.
Hyde hopes to have someone lead a prayer for precipitation, before releasing the crowd to split into small groups. After a few minutes of individual prayer, he hopes for everyone to get back together to pray over the country as it prepares for the upcoming election.
Hyde noted that they wouldn't pray for the selection of one candidate or the other but rather that God's hand would be on the country, and that the Lord's will would be done.
"Our nation is in trouble," he said, "God can help us get back on the right track."
Hyde noted that in the Old Testament, Elijah had to pray three times before a rainstorm appeared.
"We might have to as well," he chuckled.
For more information call 770-324-3374.