Volunteers sought for Rome Beer Festival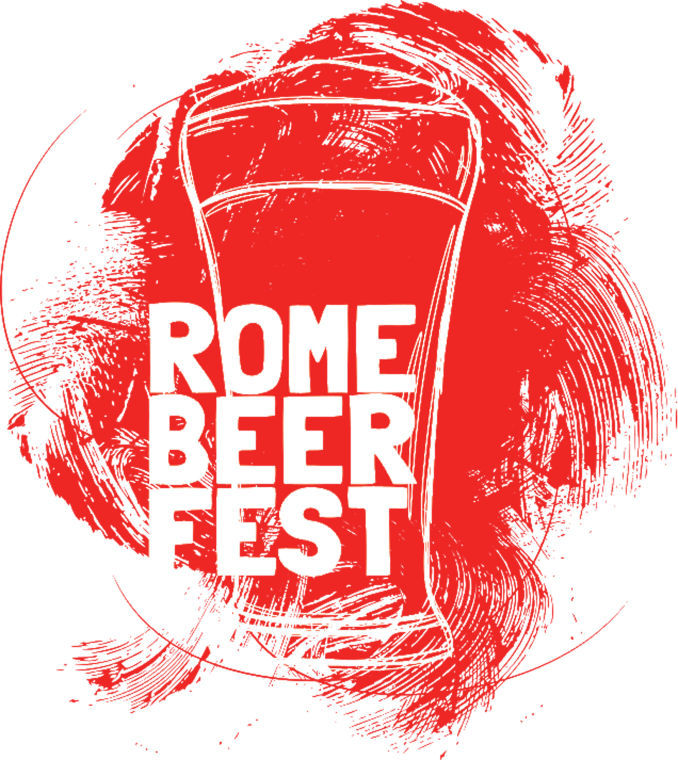 Rome residents who want to volunteer at this year's Rome Beer Festival are encouraged to apply now.
The festival — a fundraiser for the Rome Area Council for the Arts — will take place Sept. 20 at Heritage Park, but those hoping to volunteer should apply now if they meet the criteria to do so.
Volunteers must be 21+ years old and have a valid ID. They mus also be enthusiastic about promoting the arts and beer.
Those who are picked to volunteer will receive a festival T-shirt, free admission to the event and a commemorative cup, as well as the knowledge that they're helping support RACA.
To volunteer or for additional information about the event, search "Rome Beer Festival" on Facebook or visit www.romebeerfest.com/.