1st weekend of December packed with holiday events to kick off the season right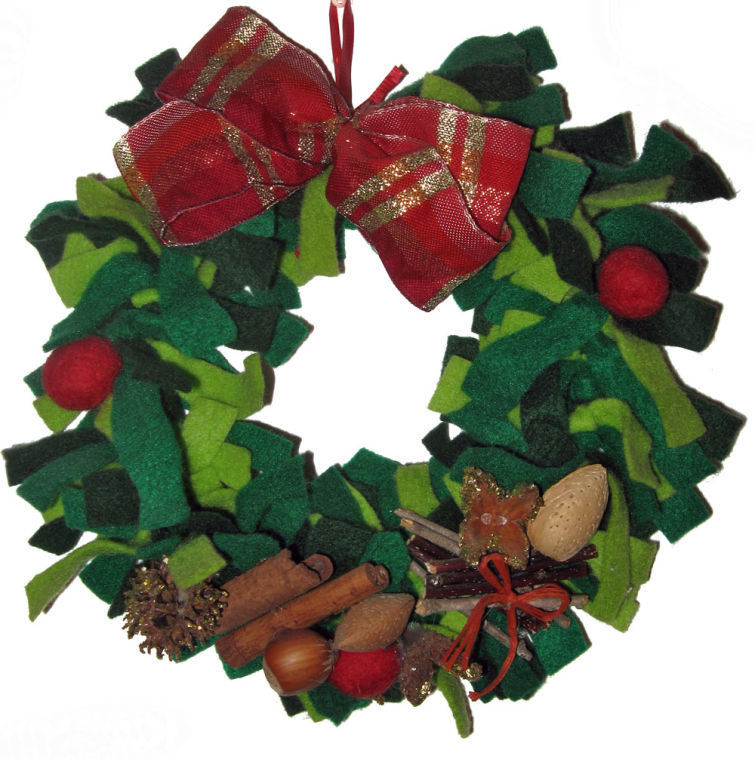 There is plenty of holiday cheer to be had this weekend as communities come together for parades and art festivals, organizations host pancake breakfasts and beautiful music will be made by local artists.
Start the day off at the Cave Spring Ruritan Club's annual Pancake Breakfast today from 7:30 to 10:30 a.m. at Cave Spring United Methodist Church. The cost is $6 per person.
According to organizer Susan Childers, the arts and crafts festival has 161 vendors selling all sorts of handmade items, including soaps, candles, dolls, jewelry, women's and girls' apparel, furniture, pottery, stained glass, hand-blown glass, Christmas ornaments, home decor and more.
If the shopping leaves you peckish, the festival also offers a variety of food vendors, Childers added.
For parade lovers, Lindale hosts the first of two parades to be held today. The third annual Lindale Christmas Parade lines up at Pepperell Primary at 2:30 p.m. and starts at 3 p.m. The parade will travel on Park Avenue to First Baptist Church of Lindale.
After the parade, Restoration Lindale will host the Lindale Star lighting ceremony at Gilbreath Park from 4 to 6 p.m.
According to Tim Reynolds of Restoration Lindale, vendors selling food and arts and crafts will be set up in the park. Santa Claus will be on hand for pictures as well. The lighting of the star will be around 5:30 p.m. or so, Reynolds added.
"It is hard to give an exact time," he explained. "We invite everyone to come and just hang out and have fun."
Cave Spring will host its own Christmas Parade as well today, with lineup starting at 5 p.m. on Perry Farm Road. The parade begins at 6 p.m. and will follow along Alabama Street, ending at City Hall.
Santa Claus will be at the gazebo in the town square talking to children and taking pictures.
In Rome today, the Rome Winter Arts Market will be held at the Civic Center, 400 Civic Center Drive. The market is open today from 10 a.m. to 6 p.m. and Sunday from 11 a.m. to 5 p.m. More than 60 vendors selling locally crafted items, including stocking stuffers, jams and jellies, jewelry and woodcrafts will be on hand.
For music lovers, Rome's Own Musical Ensemble will perform "Frozen in Concert" today at 10 a.m. at Rome City Auditorium, 601 Broad St. The show features 40 performers from Reinhardt University, Rome High School and the Montessori School of Rome. Tickets for the show are $5 each and are available at Kroger or at the door before the show.
Rome Little Theatre's holiday production of "Into the Woods" continues today as well at 8 p.m. Sunday's show is at 2:30 p.m. "Into the Woods" also will be performed Friday through Dec. 11.
Tickets are $18 for adults, $16 for seniors and students and $12 for children. They are available at the box office, 530 Broad St. They also can be purchased by calling the theater at 706-295-7171 or by going to romelittletheatre.org.