Spirit of the Sun Festival comes to downtown Rome July 7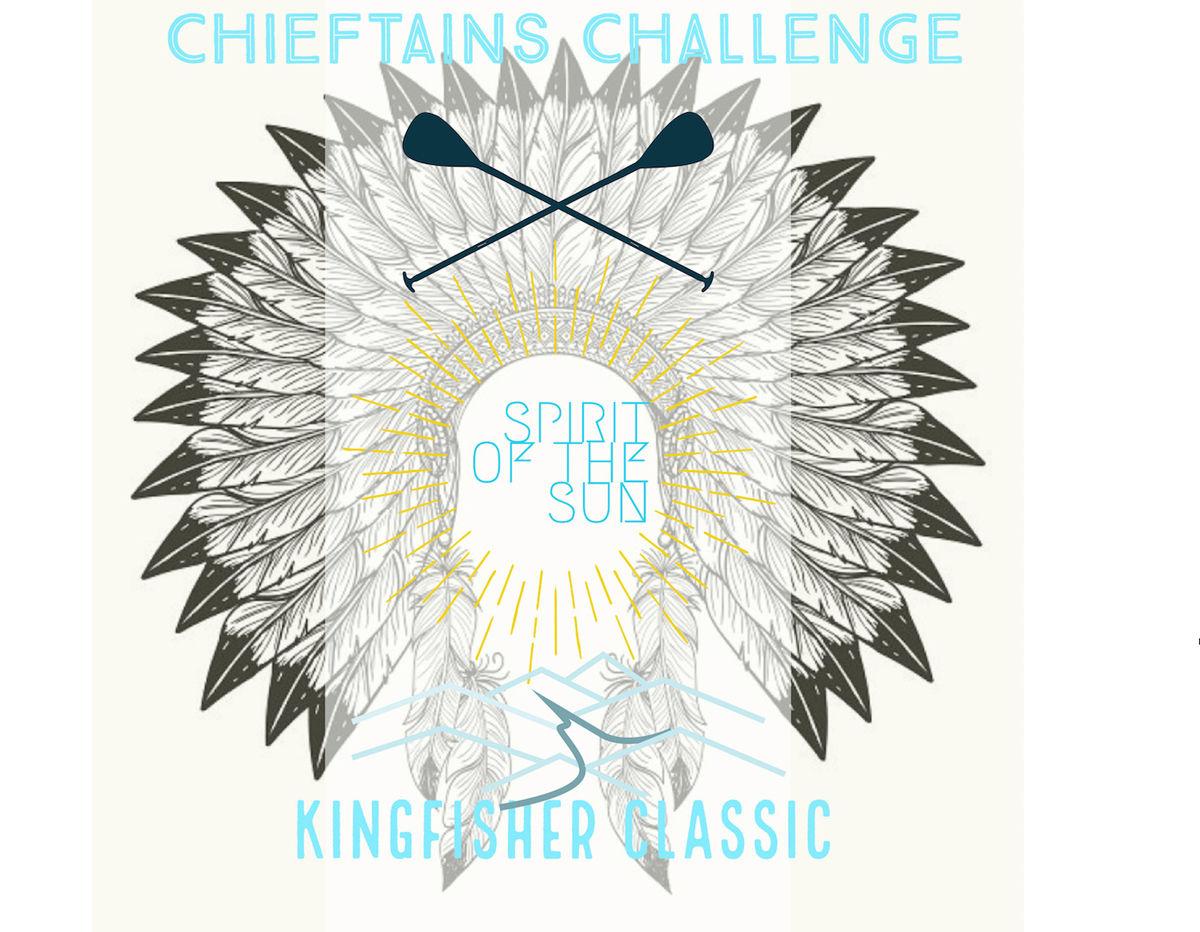 The Office of Downtown Development is bringing a new event to downtown Rome on July 7 as a part of the Downtown Rome Saturdays series.
To highlight Rome's natural beauty and the three rivers that run downtown, the DDA Promotions Committee is bringing a full day of fun by the river, the inaugural Spirit of the Sun Festival.
To kick off this fun-filled day, there will be a fishing tournament, the Kingfisher Classic, starting at 8 a.m.
The highlight of this day will be the Chieftain's Challenge paddle race kicking off at 1 p.m. on Rome's rivers. Friendly to both kayaks and stand up paddleboards, this race will go along all three rivers — the Coosa, the Oostanaula, and the Etowah and will begin at Heritage Park.
Novices and elites both have the opportunity to race for cash and prizes. The 1- and 3-mile novice-friendly open races are designed for adult recreational paddlers of all abilities. The elite 6-mile race is geared for adult experienced paddlers and those training for the season's sanctioned races. These races will be open to stand up paddle boards and non-SUP vessels.
Sweetwater Brewery will be sponsoring the Sweetwater Barge. The Roman Holiday will serve as the barge and will be docked and boarding at Heritage Park and then travel to the river confluence to watch the races. They will have tastings available as well as food from Moe's Original Bar B Que. There will be two sessions, one from 1:15-2:45 p.m. and one from 3:15-4:45 p.m.
Tickets are $50 and you must show up at your scheduled time to be able to board.
The Spirit of the Sun Festival will feature live music, fun activities, yoga and SUP demos, and the opportunity to enjoy food, drinks, and craft beer from downtown businesses all day.
The race after-party at Bridge Point Plaza will begin at 5 p.m. with awards and then feature a free concert with summer vibes from Mario Davis. There will be no coolers allowed; Moe's Original BBQ and River Dog will have armbands available for those over 21.
Race entry fees include a T-shirt with proceeds going to local river protectors, the Coosa River Basin Initiative, located in Downtown Rome.