Singer-Songwriter Kate Campbell to perform at First Baptist Jan. 29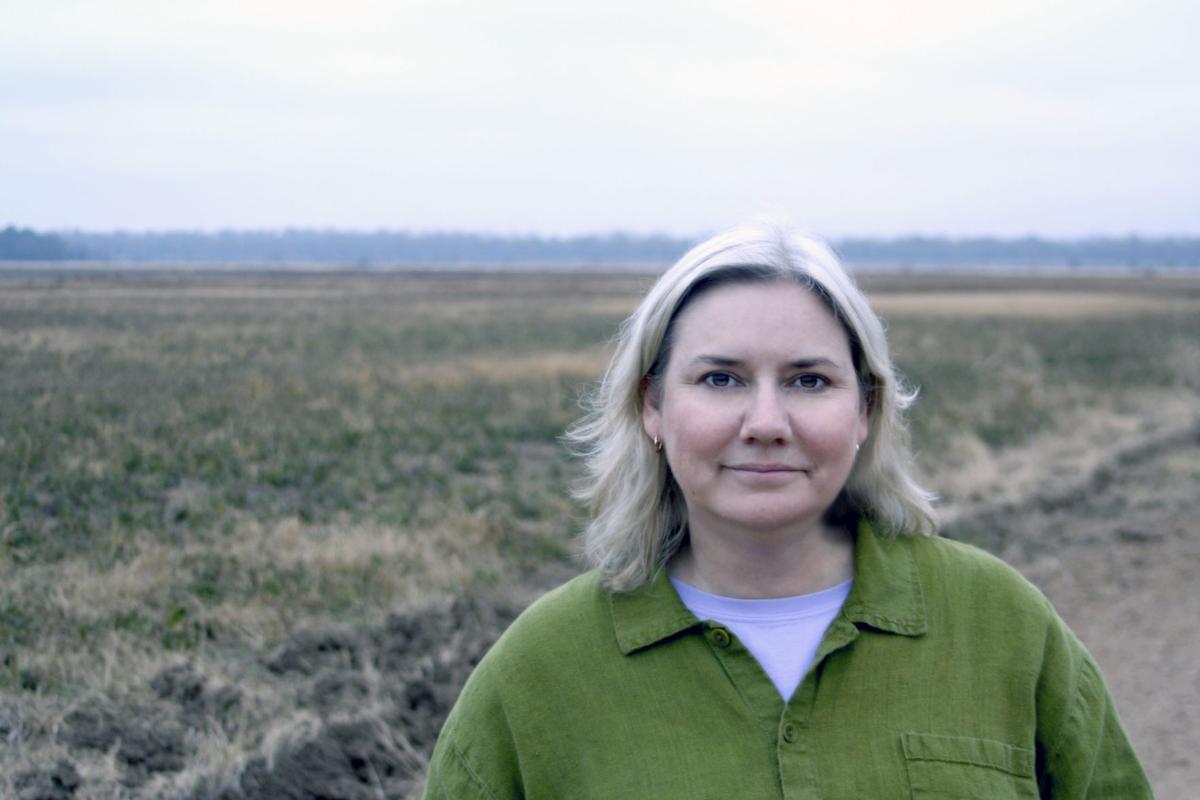 Singer-songwriter Kate Campbell will deliver a Faith Talk at First Baptist Church on Sunday, Jan. 29 at 9:45 a.m. in the Fellowship Hall.
Saturday's performance has been sold out.
Campbell, a New Orleans, Louisiana native, has recorded with the likes of John Prine, Emmylou Harris, Rodney Crowell and Guy Clark.
She sometimes performs with Pierce Pettis and Tom Kimmel as The New Agrarians.
Campbell has performed at venues such as the Cambridge Folk Festival, Merlefest, Port Fairy Folk Festival and has been featured on NPR's Morning Edition, All Things Considered and Live from Mountain Stage. Her quirky song, "Panthers Roamed in Arkansas," was included in the debut issue of The Oxford American's ultra-hip Southern Music series.
The Faith Talk will include a musical performance. First Baptist Church is located at 100 E. Fourth Ave.