Shorter hosts Spring Dance concert April 20, 21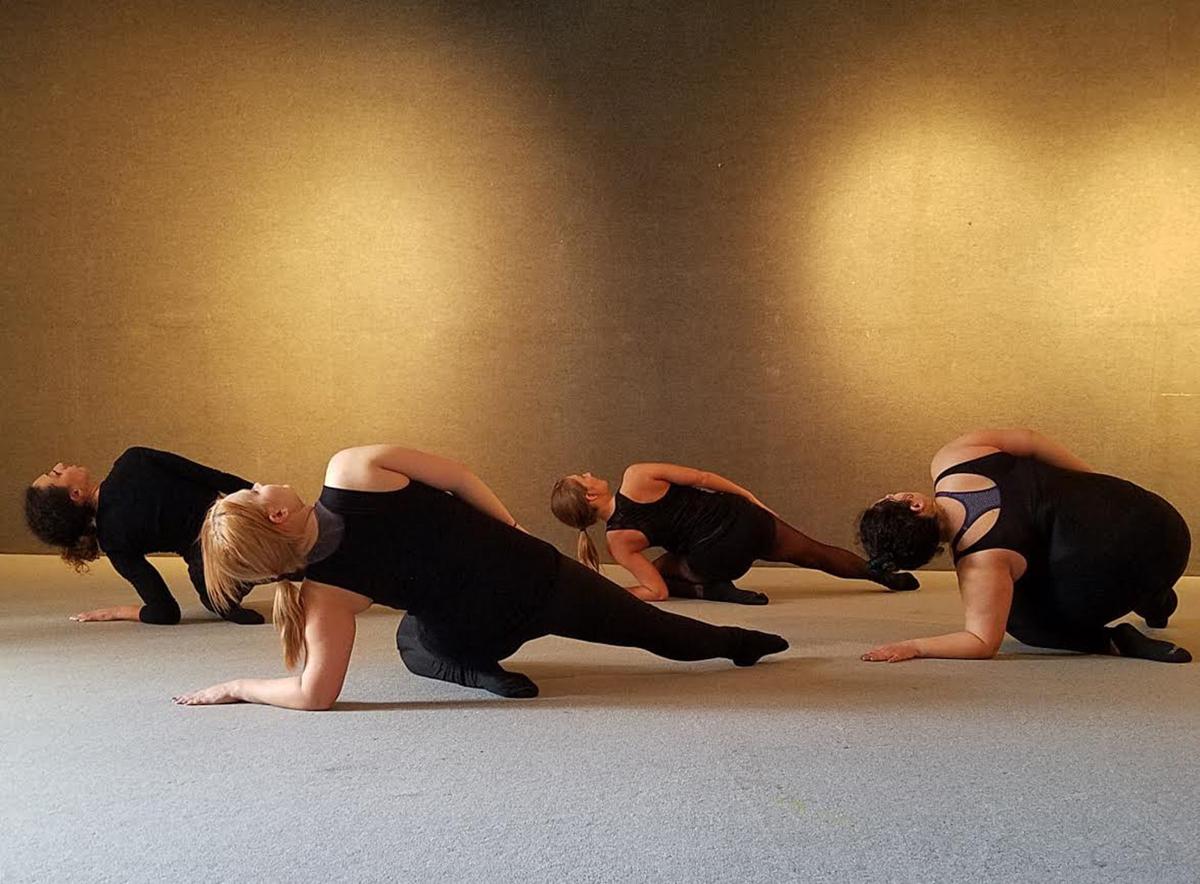 Shorter University will host its Spring Dance concert today and Friday in the Minor Fine Arts building Art Gallery starting at 7:30 p.m.
The concert is free to the public and will feature three original pieces choreographed by Shorter University's dance professor, Faith Im.
A variety of genres will be represented in the 30-minute concert including jazz spiritual, modern and contemporary ballet. Inspired by the joy and freedom of movement, the concert will showcase student dancers as well as include live vocal and piano accompaniment.
"I and the students are passionate about sharing our work" said Im.  "I am blessed by my dancers' eagerness to share their talent, and the support of our Shorter community in making the concert happen. I want everyone to take this opportunity to be  inspired and enlivened by our performance."
The dance program at Shorter is relatively new, with a dance minor first being offered in 2013. The program hopes to cultivate a generation of well-rounded dancers; with a passion for performing and artistically inclined.