Schroeder's Deli celebrates 37th anniversary with original menu items and throwback prices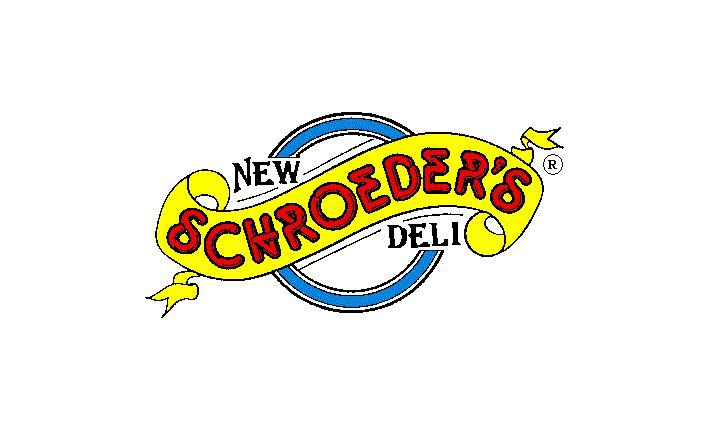 Schroeder's New Deli on Broad Street is celebrating 37 years by taking locals back in time with menu items and prices from 1981.
John Schroeder said back in the early 80s he had worked at a couple eateries but wanted to start his own.
In 1981 he and his brother Charlie partnered to open Schroeder's on Feb. 6. Ever since, the restaurant has been a staple of Broad Street culture.
So on Feb. 6, in celebration of its 37th anniversary, Schroeder's will be offering some of its original menu items at 1981 prices (plus tax). The prices are for dine-in only.
Some of the items include a Roast Beef Relief for $2.95, a Roast Beef Roll for $1.75, Ham & Cheese for $2.50, Salami & Cheese for $2.30, Cheese & Sprout Roll for $1, Pita Max for $1.25, Ham Roll for $1.65, Crummy Pita for $1.50, Salvador Deli for $1.50, a 16-oz. Yuengling can for $1, Bud Light and Miller Lite drafts for $2 a pint or $5 per pitcher.
Schroeder said he feels great to have been a fixture on Broad Street for the last 37 years.
"I guess it's the friendly atmosphere and good food that has kept us around for so long," he said. "And I think there's something about Schroeder's that connects with people. I'll have people who come back and say they used to come to the restaurant when they were Berry College students 20 years ago and they're happy we're still here and they can come back and remember those days."
And while John Schroder is the face of the iconic restaurant, he said there are a lot of people who work very hard to make sure the restaurant remains a favorite with the public.
"I couldn't do it without a great staff and without my brother Charlie who is half owner," he said. "And we also want to recognize Teresa Falcitelli for all the great help she's done with new product development and the back office work she does."
"Running a restaurant is hard work," he added. "But I love it. It's still a joy to me."