Salvation Army offers meal, fellowship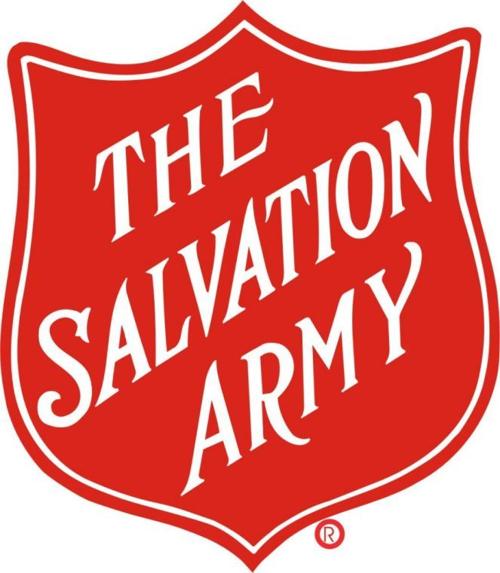 While all are welcomed to eat and share in the joy of the season at The Salvation Army's second annual Christmas Eve dinner, the organization is still requesting donations through the end of the year.
Tonight's event will begin 5:30 p.m. at The Salvation Army, 310 E. Second Ave., and includes a Christmas Eve worship service prior to the meal.
Nearly 100 people showed up to the special evening service last year and local organizers said they are prepared to serve even more tonight.
"We are excited about sharing these moments with our friends and neighbors," Salvation Army Capt. Douglas McClure said, noting that the center serves evening meals 365 days a year but "these meals are special and we are here to serve people."
The organization served more than 120 people on Thanksgiving. Monetary donations are still being accepted to cover the cost of tonight's meal and to help reach the goal for the holidays.
A recent release by The Salvation Army of Greater Rome noted that donations to the group's Red Kettle Campaign are down by 20 percent from the normal goal.
This year, because of a late Thanksgiving date, the kettle season is shorter by five vital days — which equates to potentially $17,000 less than in previous years.
Several days of bad weather also put The Salvation Army's fundraising campaign even further behind.
"I am very concerned about the lost kettle days this year and how this will impact our ability to help those who are hurting," McClure said. "The red kettles are a symbol of giving and represent a tradition of caring that is passed down from generation to generation."
The Salvation Army encourages donations to the red kettles at local retailers or online at www.onlineredkettle.org/tsarome in order to make up the shortfall. Donations can also be mailed to 317 E. First Ave. or called in to 1-800-SAL-ARMY.