Rome native celebrates 30 years with Springer Opera House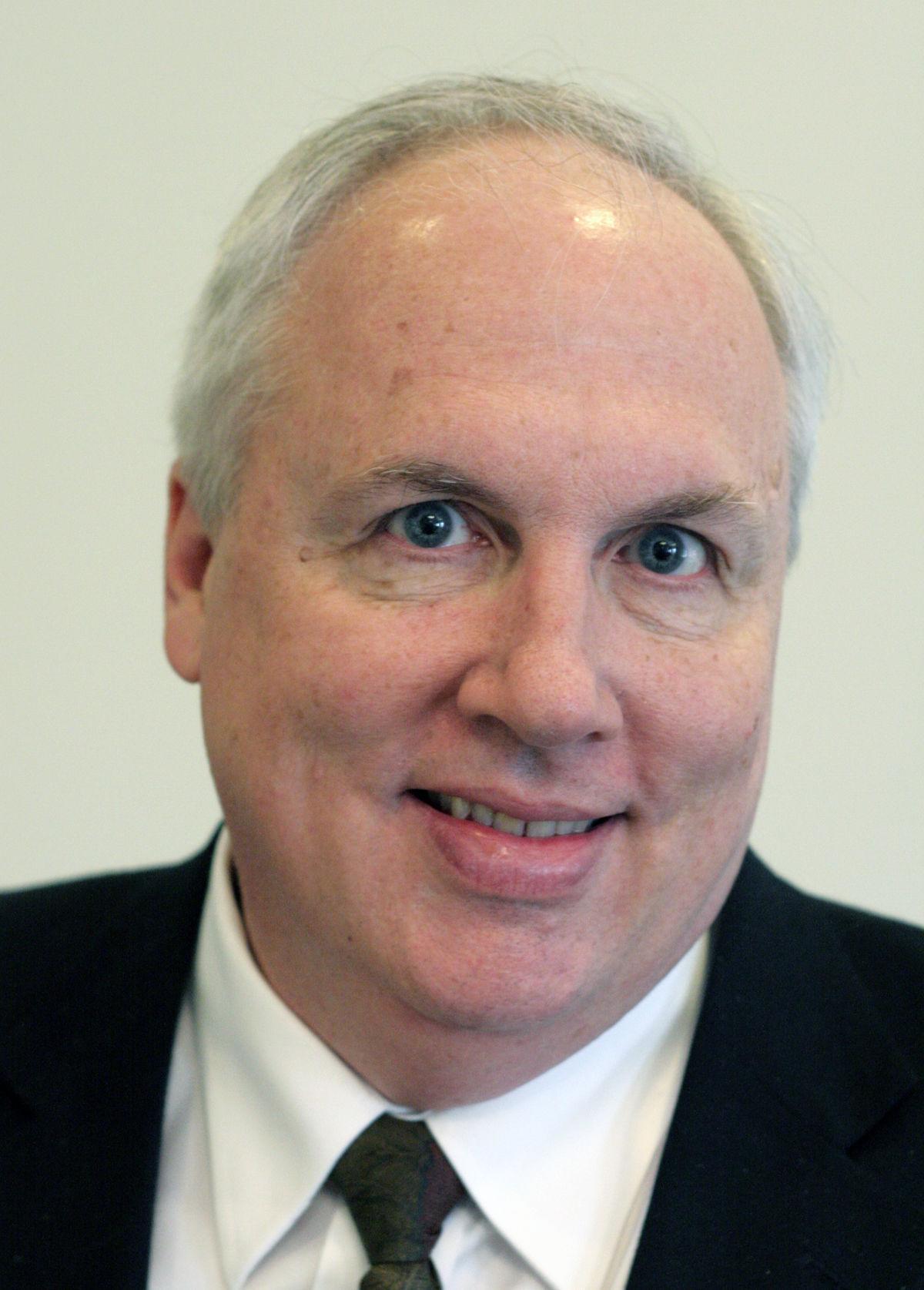 Georgia's second-largest professional theatre is celebrating the 30th anniversary season of its producing artistic director, Paul Pierce, a native of Rome.
The 147 year-old Springer Opera House in Columbus is the official State Theatre of Georgia and a National Historic Landmark theatre.
Pierce has conducted capital fund campaigns for the theatre totaling $24 million during his tenure, renovated the 700-seat architectural treasure, built a 300-seat second-space theatre and methodically assembled a powerhouse production and education operation that has become a model for community transformation through the arts.
The 65-year-old Pierce is also "dean" of Georgia theatre.
He arrived in Columbus in 1988. At that time, the Springer Opera House had only four employees, an operating budget of just $350,000 and admitted fewer than 10,000 patrons a year.
Thirty seasons later, the fully-renovated Springer has a fulltime staff of twenty-four, a $2.5 million budget and serves more than 110,000 patrons every year. Pierce and his board have also gradually built an endowment exceeding $6 million.
On Jan. 13, the Springer will host a "State Theatre Gala" to celebrate Pierce's 30th anniversary. The event will be a major fundraiser for the theatre and will feature a performance by "the King of Hollywood character actors," Stephen Tobolowsky.
Many of Pierce's friends and colleagues from around the country will travel to Columbus for the celebration, including Rome businessman, John Schroeder and his wife, Tracy. Pierce and Schroeder have been best friends since meeting at East Rome Junior High in 1965. They attended East Rome High School together, grew up across the street from one another on Mount Aventine and their families have remained close for decades.
At 65, Pierce is nowhere near retiring. "Too busy for that," Pierce said. "Besides, what in the world would I do?"