Rome Little Theatre's 'Peter Pan, Jr.' opens Friday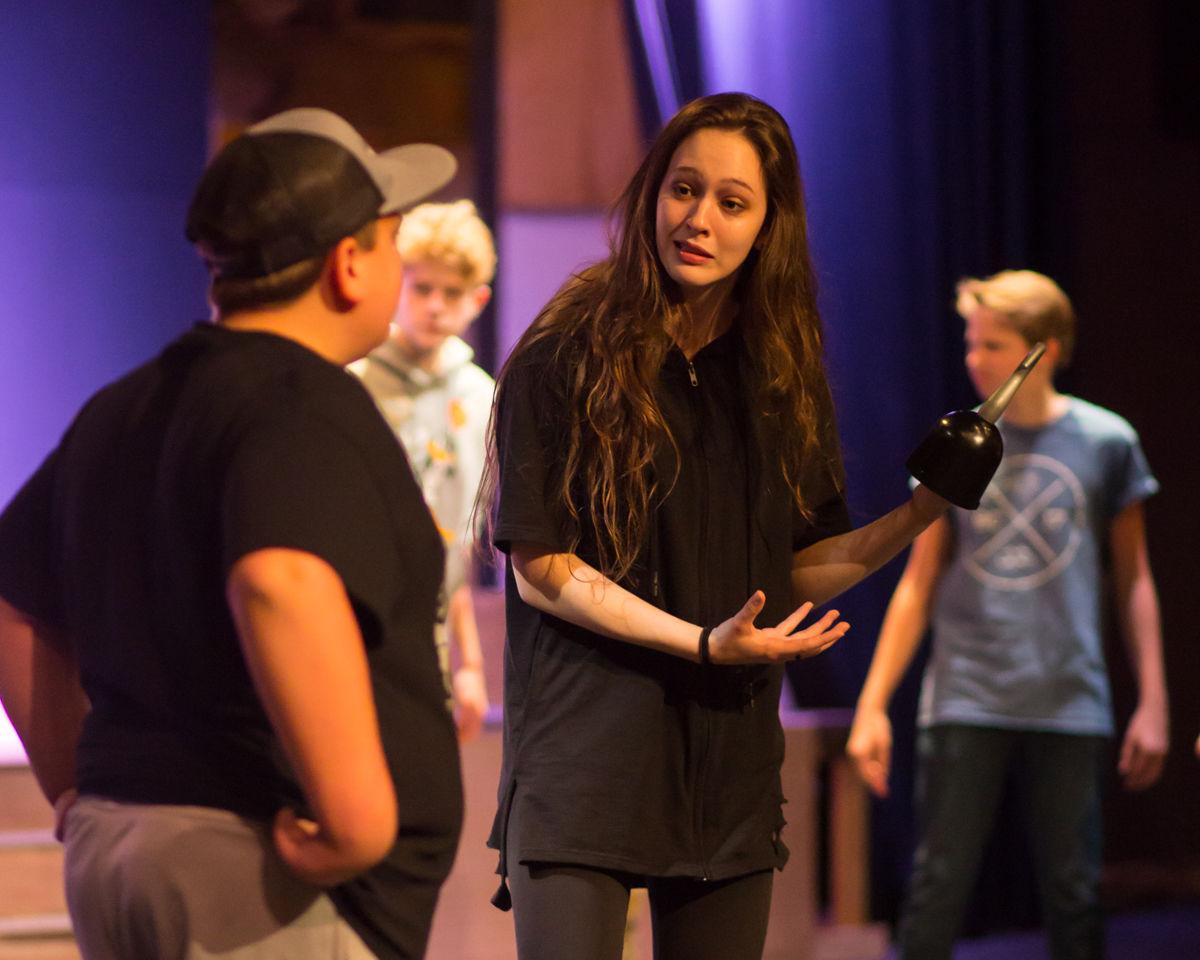 Rome Little Theatre's winter production, Disney's 'Peter Pan Jr.,' opens Friday and will run through Dec. 10 at the Historic Desoto Theater.
Performances will begin at 8 p.m. on Fridays and 2:30 p.m. on Saturdays and Sundays.
The musical is based on J.M. Barrie's captivating tale and Disney's original film, featuring classic songs and endearing characters.
Peter Pan, played by Luke Naddy, and his clever companion Tinker Bell (Kate Scott) travel to the window of Wendy (Emma Breithaupt), John (Liam McRee), and Michael Darling (Bryson Rosales). The band of friends meet up with the Lost Boys and adventure through Neverland to save Tiger Lily (Kathryn Davidson) and fight off the dreadful pirate Captain Hook (Phoebe Faile).
Audiences can enjoy mermaid songs, sprightly pirate fights, and endearing storytelling.
"Peter Pan Jr." is directed by Mandy Maloney and produced by Tina Brinson. Assistant Directors are James Swendsen and Lindsey Chambers with musical direction by Justin Karch.
Tickets are $16 for adults, $14 for students and seniors, and $12 for children. Tickets can be purchased by visiting romelittletheatre.com or by calling the Rome Little Theatre box office at 706-295- 7171. Tickets prices do not include tax or processing fees.