Rome Little Theatre presents 'Legally Blonde: The Musical'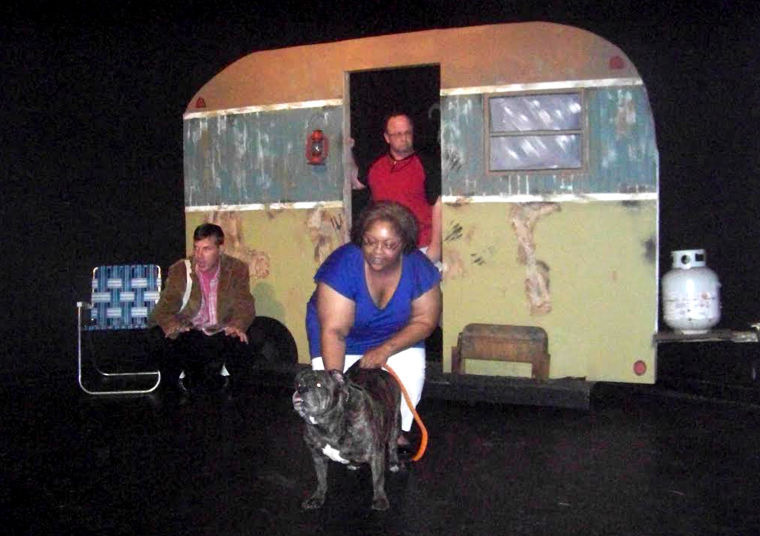 Rome Little Theatre brings a quirky, comedic show to the DeSoto stage in "Legally Blonde: The Musical."
The show is based on the famous film (which starred Reese Whitherspoon) about Elle Woods who appears to have it all. But her life is turned upside-down when her boyfriend dumps her so he can start getting serious about his life and attend Harvard Law School.
Determined to get back at him, Elle uses her charm to get herself into Harvard Law. At school she struggles with peers, professors and a rival — Warner Huntington. Elle quickly realizes her potential and sets out to prove herself to the world.
The RLT production, directed by Karen Bowling and produced by Becky Magruder and Carol Murchland, stars Lindsey Chambers as Elle Wood and stays true to form with a peppy score.
"Legally Blonde: The Musical" runs July 11-20 at the DeSoto Theatre on Broad Street. Friday and Saturday shows begin at 8 p.m. Sunday shows begin at 2:30 p.m.