Rome Braves pancake breakfast to benefit Braves Miracle Field on Saturday at 7 a.m.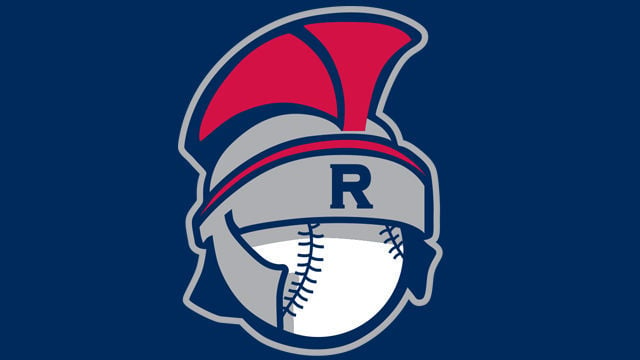 The Rome Braves will hold their annual pancake breakfast on tomorrow December 3 to benefit the Braves Miracle Field of Rome. The event will take place at State Mutual Stadium from 7 a.m.– Noon. Tickets are just $8 for all you can eat pancakes and sausage served in the Three Rivers Club.
The annual 50 Percent Off sale will take place from 7a.m. – Noon with half off most everything in the Tradin' Post.
Fans can also purchase season tickets for 2017 featuring brand new plans for the upcoming season. For a limited time fans can purchase a special "Champions Pack" starting at $20 which includes tickets for Opening Day, South Atlantic League Championship Ring Giveaway, July 4th Fireworks, and more! It's the perfect stocking stuffer. The ticket office will be open from 7 a.m. – Noon.