River Revelry brings lip-syncers, Taco Takedown to Heritage Park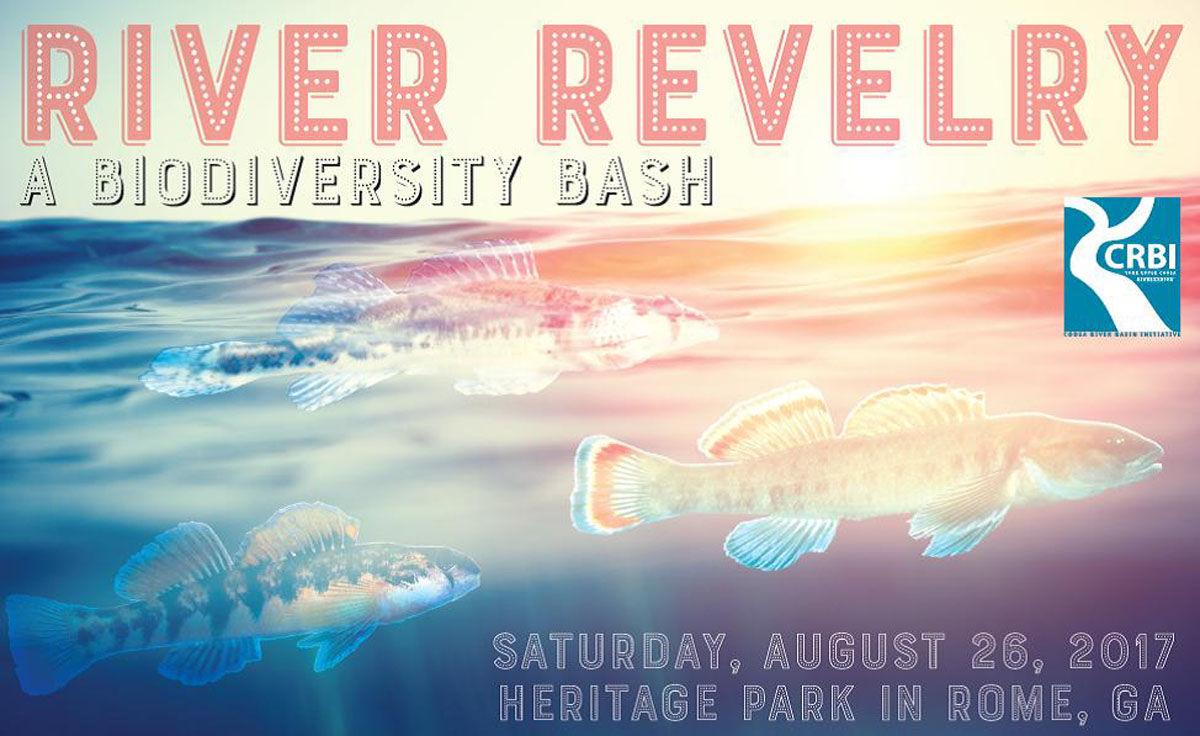 This year's River Revelry — A Biodiversity Bash, returns to Heritage Park on August 26 and this year's event features a lip-sync competition.
River Revelry is the biggest fund raiser for Coosa River Basin Initiative, a local nonprofit whose mission it is to inform and empower citizens so they'll become involved in the process of creating a clean, healthy and economically viable Coosa River Basin.
Aside from live music by Bennie Gray and the Trailer Park Cowboys, silent and live auctions, boat rides on the river, beer from Rome City Brewing Co., and wine from Barefoot Wines & Bubbly, this year's River Revelry will feature celebrity lip-syncers competing to be crowned River Revelry Lip-Sync Champion.
Competitors dress up in costumes and perform their favorite hits on stage while the audience votes with donations to CRBI. The performer with the most donations will be crowned champion.
New to this year's bash will be a Taco Takedown competition showcasing some of the area's best tacos. Those who think they've got the tacos to take down all others, can call Shira Kerce at 706-232-2724 or email skerce@coosa.org.
Gates open at 6 p.m. on August 26 and the revelry continues until 10 p.m.
Tickets are $45 individually or $40 each for orders of two or more. After Aug. 20 all tickets are $45 each. To buy tickets online, visit www.coosa.org.