Registration open as Roman Rumble returns to Ridge Ferry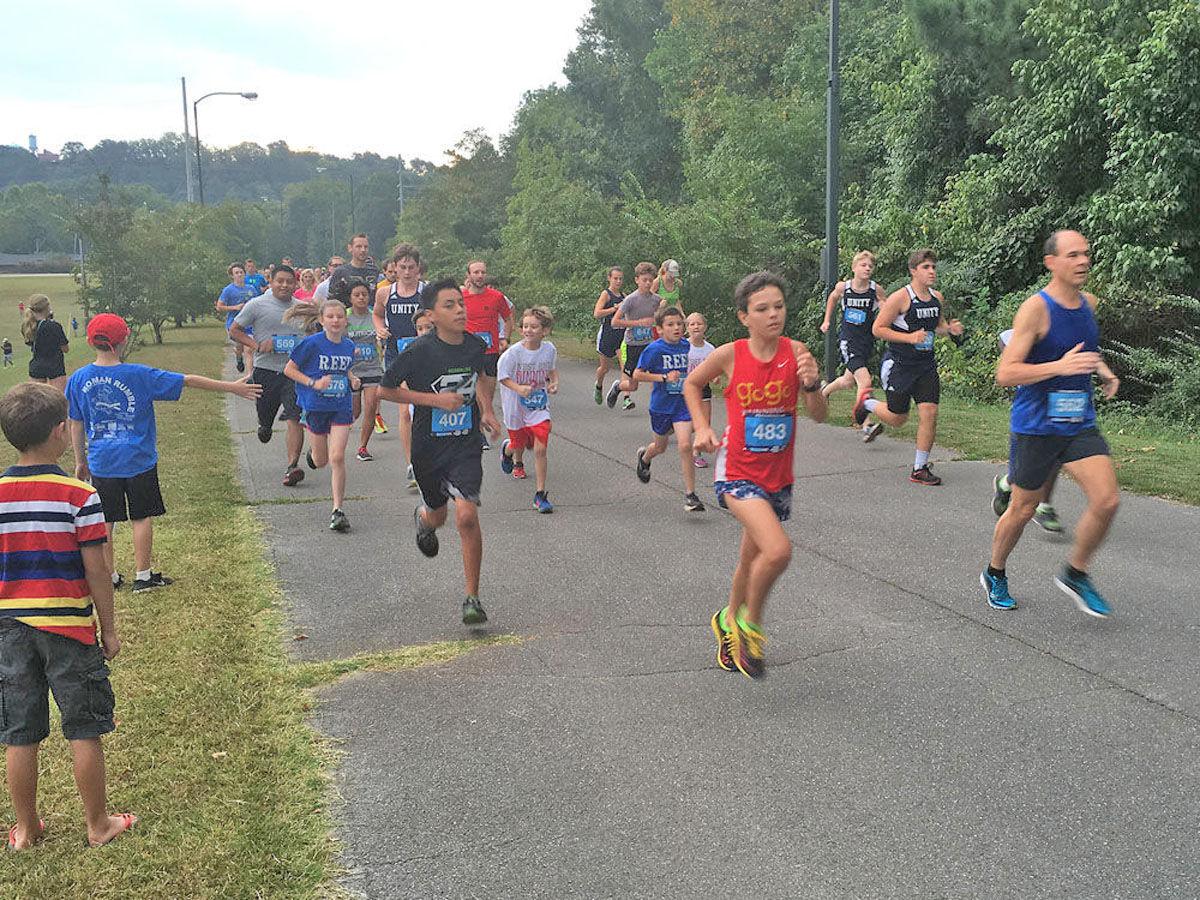 Runners of all ages and fitness levels can now sign up for the 31st Annual Roman Rumble 5k and 2 Mile Health Walk on Sept. 16.
The event benefits Harbor House, Rome's child advocacy center whose mission it is to provide a safe and caring place to evaluate children who may have been abused.
Sponsored by Garner and Glover Co., the Roman Rumble's course will begin and end at the Shoals Ferry entrance of Ridge Ferry Park and offers a riverside course that organizers say will be enjoyable for beginners and long-time runners alike.
The cost of the race for those who pre-register is $25 for the 5k and 20 for the walk. Race day prices are $30 for the 6k and $20 for the walk. Pre-registration can be completed online at www.active.com until Wednesday, Sept. 13.
Teams of 10 or more walkers/runners receive a $5 discount per person if registration forms are submitted together to Harbor House by 5 p.m. on Sept. 13 so organizers are encouraging company groups, gym groups, families and school cross country teams to sign up together.
The 5K will begin at 8 a.m. and the walk at 8:05 a.m. The chip-timed 5K is USATF certified.