Pianist Dr. Charles Asche to perform recital at Shorter University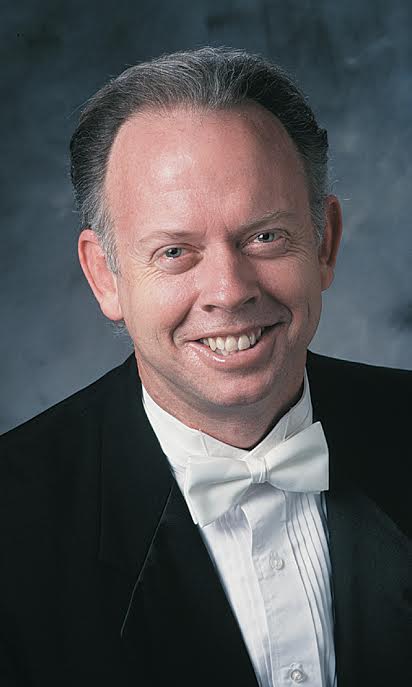 Rome, Ga. — Guest pianist Dr. Charles Asche will present a solo piano performance at Shorter University on Monday, Feb. 10, at 7:30 p.m. in Brookes Chapel.
Asche will be playing "Sonata in B-flat major, K. 333" by Mozart, two pieces from "Goyescas" by the Spanish composer Enrique Granados and "Sonata Number 3 in B minor" by Frederic Chopin.
"His performances have always been awe-inspiring for their depth of understanding of the music and absolute technical control of the instrument. I think it is essential especially for our students to see and appreciate a life fully dedicated to music," said Dr. Jerico Vasquez, Shorter University assistant professor of music.
The performance is free and open to the public.
Dr. Asche's early studies were with Peggy Neighbors Erwin. The Miami native later attended the University of Texas at Austin, where he was a student of the eminent pianist and teacher John Perry and completed his doctoral studies under the guidance of Nancy Garrett. His doctoral treatise was one of the first comprehensive studies of the piano works of Cuban composers Amadeo Roldan and Alejandro Garcia Caturla.
"Dr. Asche was my undergraduate teacher at the University of California, Santa Barbara. I regard him as one of the most influential persons in my life. I always try to emulate him as a teacher and performer, and pass on the same dedication and commitment to music to my students," Dr. Vasquez said.
In 1993, Dr. Asche was invited to perform Beethoven's "Concerto No. 5 Emperor" with the Samara Philharmonic in the historic city of Samara, Russia. He also presented masterclasses at the Samara Musical College and at the Tchaikovsky Conservatory in Moscow. Based on the success of these classes and performances, Dr. Asche was invited to return the following year and performed Johannes Brahms' "Concerto No. 1 in D minor" with the Samara Philharmonic and was awarded the Russian title of pochetni gost (honored guest). He also repeated his classes at the Samara Musical College and the Tchaikovsky Conservatory and performed a solo recital at both venues.