Parks and Recreation Department offers winter break day camps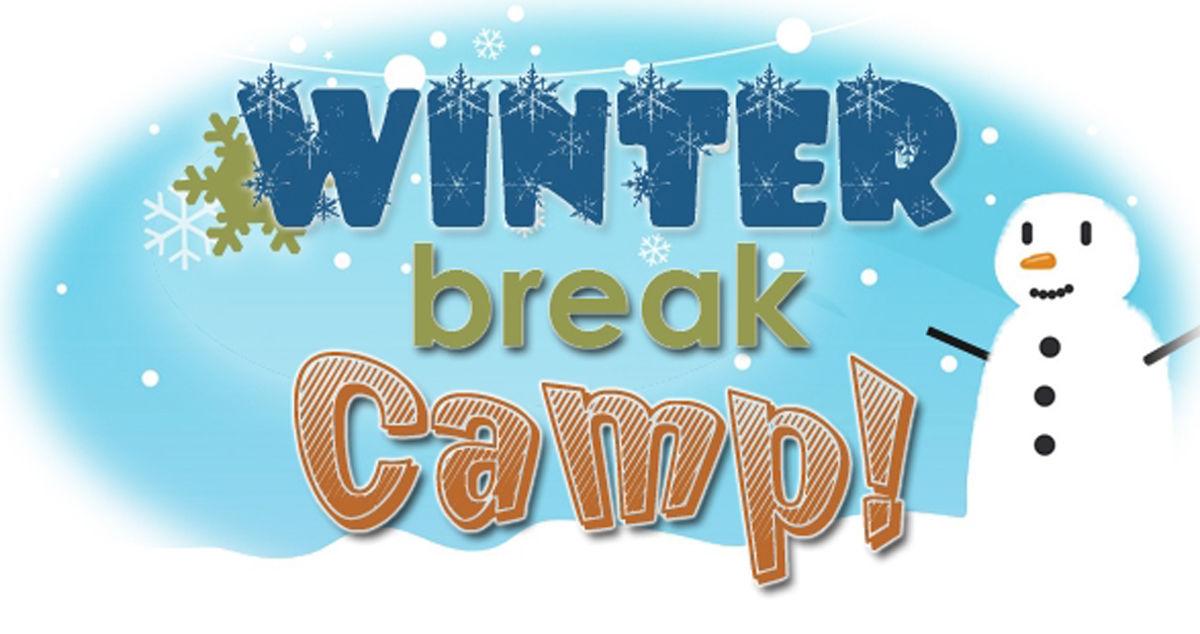 Winter break for many local students just got way more exciting as Rome Floyd Parks and Recreation Department's Camp Anthony series brings three day-camp opportunities for kids this holiday season.
 The three camps will run from Dec. 19-22, Dec. 27-30 and Jan. 3. All camps start at 7:30 a.m. and end at 6 p.m. 
The camps are for kids ages 5 to 15. It costs $80 for each of the December camps and $20 for the day camp on Jan. 3.
 Camp activities include marshmallow roasting, a nature scavenger hunt, games played both indoors and outdoors, crafts and making gifts for parents, and a field trip to the ECO-Center.
 "We keep them busy," said Maria DeArmoun, camp coordinator. "These day camps during the holidays provide a service for parents who have to work while their kids aren't in school. The kids have a safe place to go where they can be active and entertained. They get to interact with other kids and have fun."