Musician Benjamin.K gets his big break at Counterpoint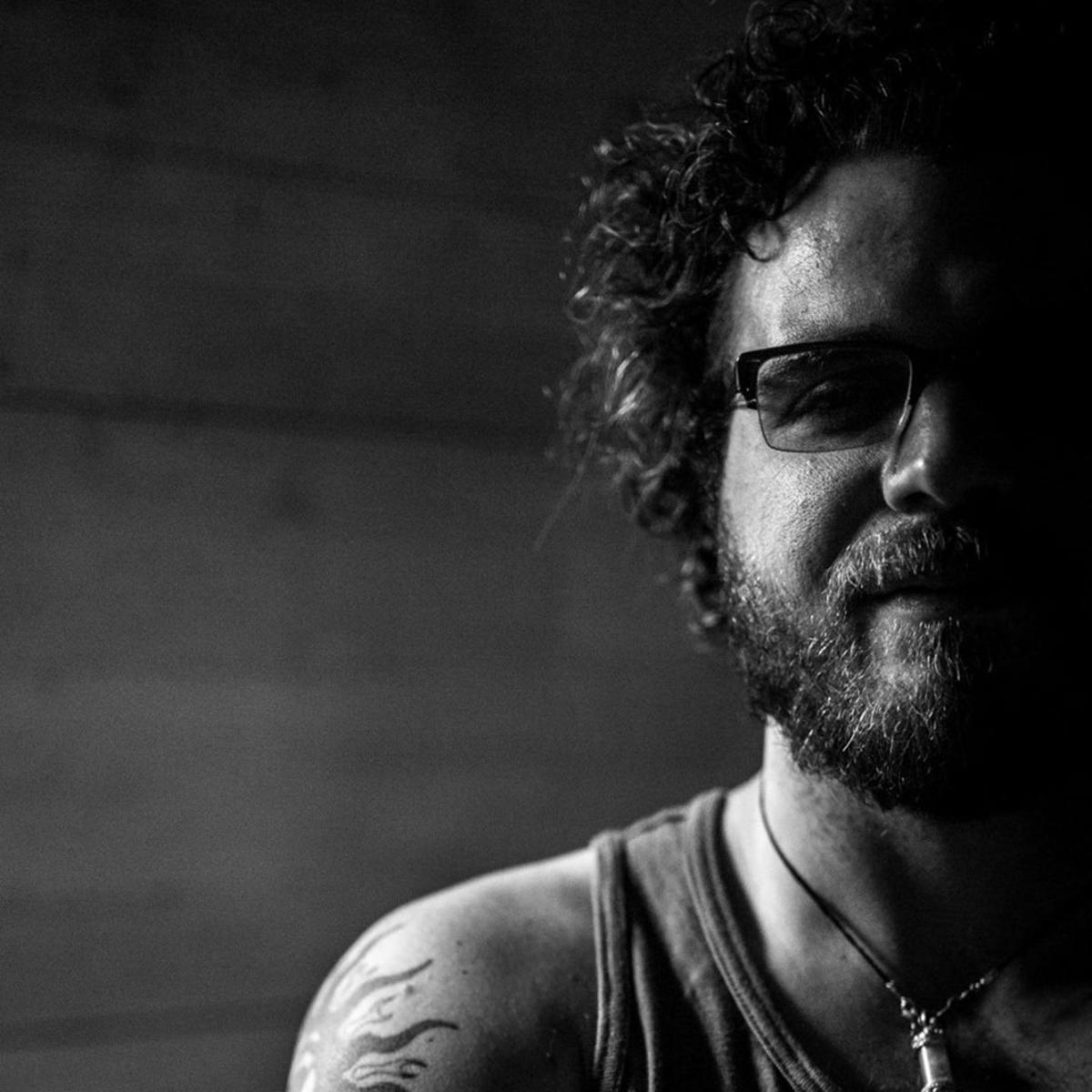 Most musicians don't get their first gig in front of thousands of people at a massive festival. But Benjamin.K isn't most musicians.
The Cartersville resident gets the opportunity of a lifetime later this month when he will perform at Counterpoint Music and Arts Festival at Kingston Downs.
Though he's been creating and performing music for years, Benjamin.K — also known as Benjamin Gaylor — made the big decision to switch genres a few months ago. And because of that, he'll be one of the performers on the Silent Disco stage on the last day of Counterpoint.
"I've been performing and making music all my life," he said. "Last year I was in a band called Chasing December. I love rock music and I grew up on that. But last August I decided I wanted to make electronic music."
Gaylor's music is a blend of instrumental and electronic with a decidedly Euro-house feel to it. He said most of his influences came from Germany, Sweden and Norway.
But he's never actually performed it live before. So how does he land a gig at Counterpoint?
"I have a profile on (online music platform) Reverb Nation," he said. "I have my music on there and every now and again opportunities come up and you can submit your music to be considered for shows and performances. I sent them a song back in January and luckily I got picked. I think I was just a last-minute spot on the ticket."
So the 27-year-old is understandably a bit nervous. But he does promise a unique show. His set will be performed on the Silent Disco. That means audience members will be listening to his music via wireless headphones.
"But I'm not just going to be DJ-ing," he said. "I know some of the other musicians will be doing that. They'll be mixing stuff that's already on the radio. Mine is all original. I created all my music in the studio. My set will be me controlling all the music with the help of a computer, a piano and about 40 buttons programed to shuffle through."
And while he's a bit nervous for the Counterpoint show he's excited to get his music to so many fans at once. He'll be playing on the same stage as musicians he has enjoyed and respected for years, particularly Zedd and Zeds Dead. And, of course, Widespread Panic, Dillon Francis, Griz, The Roots and Knife Party will all be performing as well.
"It's definitely intimidating," he said. "But then I remind myself that I've been making music my whole life. This is my art. I'll always feel vulnerable sharing my art. But it's gonna be fun. I am very very grateful for this opportunity."
Benjamin.K will perform on the Silent Disco stage at Counterpiont on May 24. For those who can't make that performance, he'll also be performing at Schroeder's New Deli on Broad Street on May 29.
To learn more about Benjamin.K or to hear his music, visit www.Soundcloud.com, www.Reverbnation.com, search "Benjamin.K" on Facebook or @BejaminKMusic on Twitter.
Counterpoint Music Festival runs May 22-24 at Kingston Downs. Tickets are available online at www.counterpointfestival.com.