Local author Mike Ragland pens "Living With Lucy"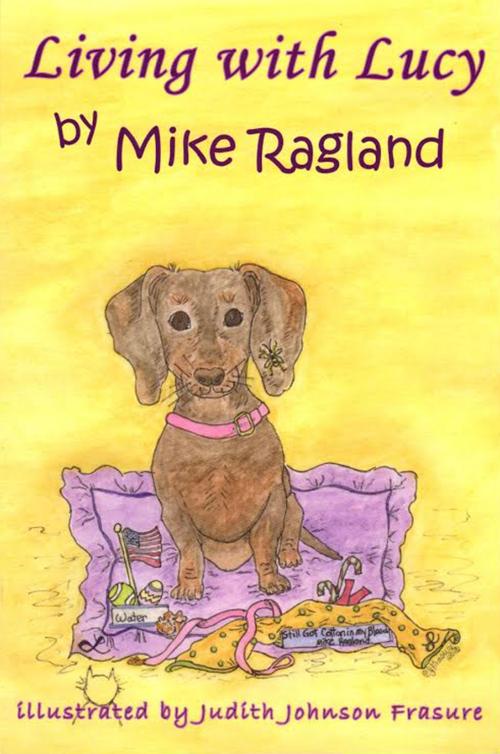 From the mind of local author Mike Ragland comes a new book that animal lovers might find very entertaining.
"Living with Lucy" takes readers along for the ride with Lucy, a sassy, talking chocolate dachsund as she travels from one adventure to the next in her first year of puppyhood.
Chapters include "Lucy Runs Away," "Lucy Gets Her Feelings Hurt," "Lucy Will Do Anything for Toys" and "Lucy Goes to the Dentist."
"She's a real dog and every one of these stories are teaching points," Ragland said. "I think readers will find it useful."
Copies of the book are available at Cave Spring Elementary School, Dogwood Books, Alan's Used Books, and the Last Stop Gift Shop.
Ragland will be signing copies of the book at the Last Stop Gift Shop on Jackson Hill on Saturday from 11 a.m. to 2 p.m. Lucy the dachsund will make an appearance.