Kenny Howes and Friends recreate Beatles hits at The Forum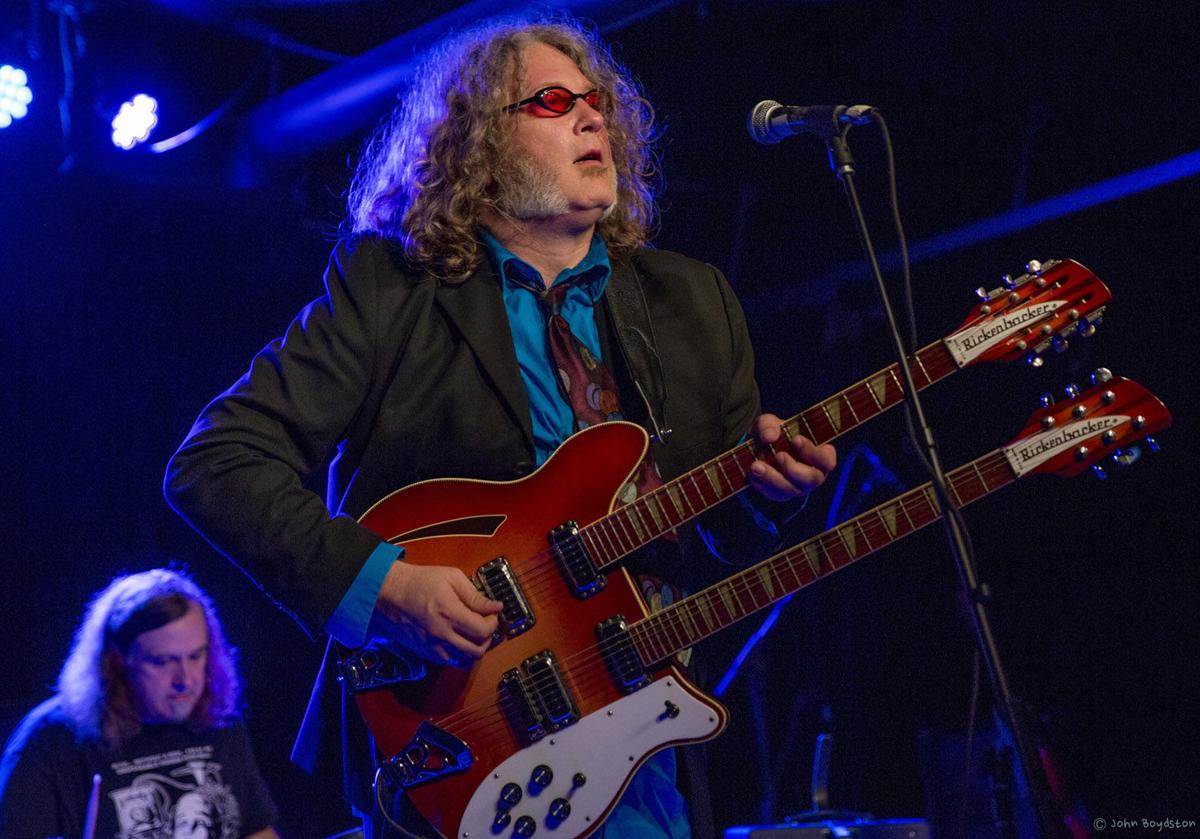 On Sept. 23, Kenny Howes and Friends will be joined by strings, woodwinds, and brass instruments to recreate the songs the Beatles recorded in the studio in 1967 that resulted in two landmark albums "Sergeant Pepper's Lonely Hearts Club Band" and "Magical Mystery Tour."
The show will take place at The Forum River Center starting at 7:30 p.m. There will be concessions and drinks on sale.
Tickets are $10 for general admission and $20 for cabaret table seating. Tickets are available at Kroger, The Forum box office, online at forumrivercenter.com or by calling 877-725-8849 or at the door.
The event is sponsored by Rome's Own Musical Ensembles and Forum River Center.