Jazz Ensemble presents 'More of Sinatra' March 3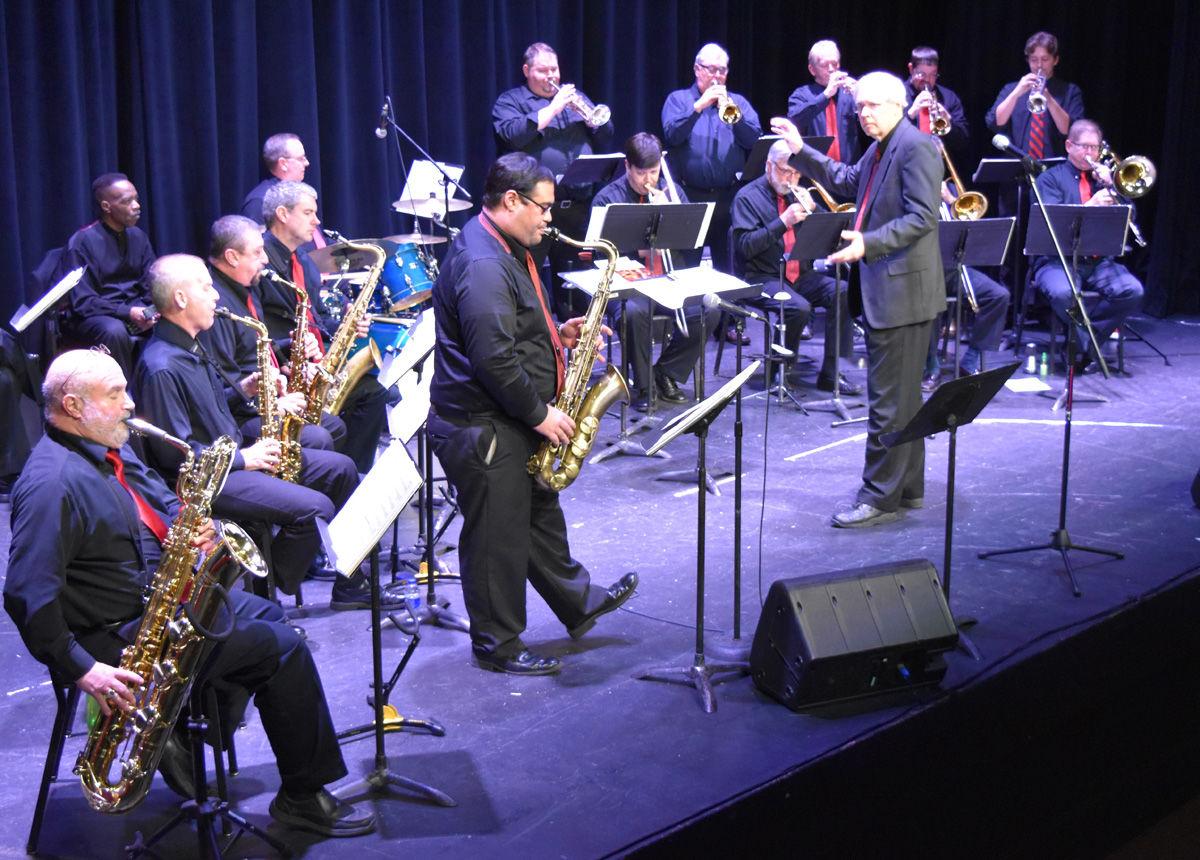 The Clock Tower Jazz Ensemble will bring the music of Old Blue Eyes to the Forum River Center on Saturday, March 3.
"More of the Best of Frank Sinatra" will feature arrangements that the legendary crooner used for his recording sessions, said conductor Sam Baltzer, So the performances will be as authentic as possible.
The concert will feature several local vocalists including Greg Robbins, Shawn McDougal, Russell Evans, Thunder Pinard, David Gresham, Brian Sikes and Bill Wear.
The program will include some of Sinatra's most famous hits including "My Way," "Summer Wind," "Strangers in the Night," New York, New York," and "It Was a Very Good Year."
Tickets are $20 for cabaret table seating and $10 for general admission. Advance tickets are available at Kroger as well as online at www.forumrivercenter.com. Tickets will also be available at the door.
Concessions and drinks will be on sale. For more information, call the Forum Box Office at 706-291-5281.