First Friday concert includes, music, block party, fireworks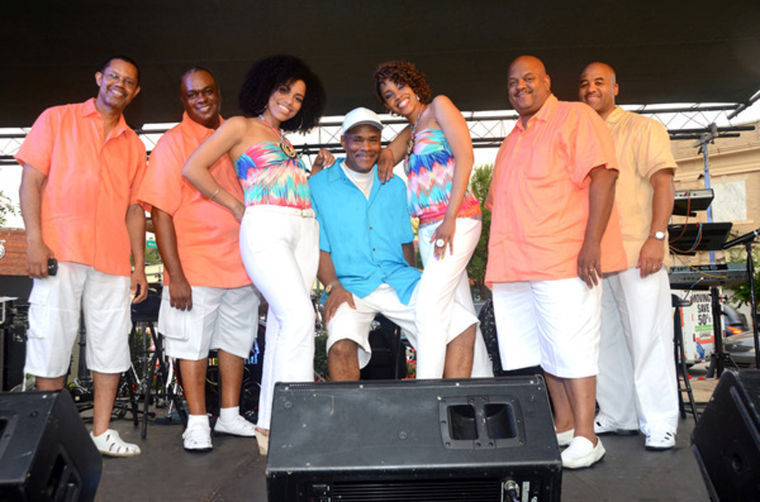 Downtown Rome will rock July 4th when the First Friday Concert series combines with a Broad Street Fourth of July Block Party and fireworks viewing.
The event begins at 7 p.m. The 200, 300 and 400 blocks of Broad Street will be closed to vehicles.
Atlanta's Infinity Show Band will rock the stage at Third Avenue while a kids area will be located on the 400 block.
A Fourth of July fireworks display takes place at Ridge Ferry Park starting at 9:45 p.m. Those enjoying the festivities downtown can make their way to the Town Green, the Pedestrian Bridge or the levee to see the fireworks.
The event is free and open to the public.