ExploreGeorgia.org songwriter series heads to Rome on Nov. 17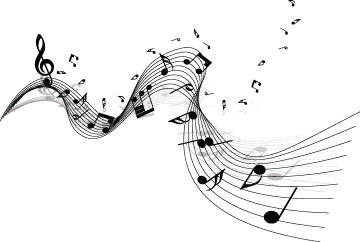 On Fri. Nov. 17, the sixth and final show in the 2017 ExploreGeorgia.org Songwriter Series heads to Rome City Brewing Company for performances featuring Trea Landon, Eric Dodd and Jordan Rager.
Earlier this year, Lake Oconee, Georgia, native and golfer Eric Dodd landed a multi-year deal with MV2 Entertainment, a music publishing, artist development and management company. After graduating from UGA's Music Business program in 2008, Dodd founded a financial services practice in Atlanta, but left it two years later to pursue music. He spent three years playing Atlanta and Athens clubs before heading to Nashville, where he released his first EP, Fun/Fire/Rain, and continues to build his fan base.
Claxton, Georgia, native Trea Landon released his self-titled debut, and two of the singles, "A Little Bit" and "When I Get There," give listeners a feel for the storytelling talent of the 24-year-old. By all accounts, Landon is poised to join the ranks of fellow hit singer/songwriters from Georgia, including Dallas Davidson, the mentor who signed Landon to his publishing company.
In fall 2016, Jordan Rager released his self-debut EP on Brown Bow Records with the single "Southern Boy" featuring fellow Georgian Jason Aldean. Rager has been singing and playing guitar for audiences since he was 15, appeared on season two of The Voice, and has toured as opening act with Justin Moore and Kane Brown.
The ExploreGeorgia.org Songwriter Series takes place in six cities across the state from August through November, promoting the state as a destination for live music and music heritage. Other participating cities include Augusta, Athens, LaGrange, Savannah and Valdosta.