Dragon Con comes to Atlanta, RN-T reporter blogs from event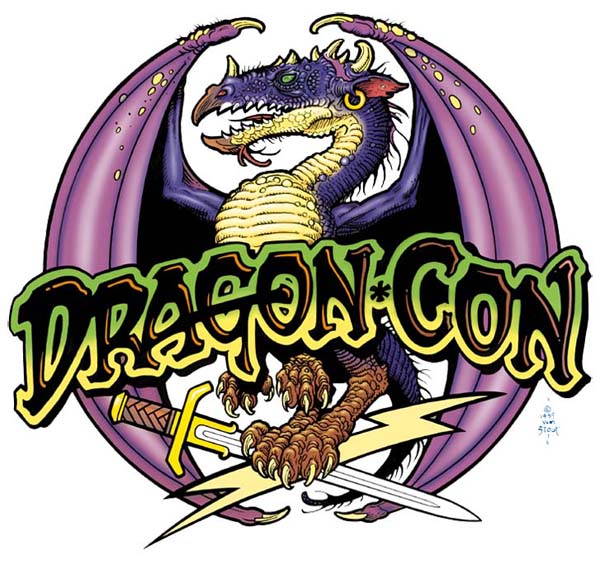 Grab your light saber and start practicing your Darth Vader voice – Dragon Con 2013 is this weekend.
Dragon Con – billed as the "largest multi-media, popular culture convention focusing on science fiction and fantasy, gaming, comics, literature, art, music and film in the universe" – happens every Labor Day weekend in downtown Atlanta.
Filling up several hotels, attendees get the chance to meet their favorite TV and movie stars, browse vendors and check out the newest games. The convention extends late each night, when bands perform inside hotel ballrooms and con-goers dress up in extravagant costumes from their favorite shows.
Dragon Con can be daunting if it's your first time. Here's a few tips:
You can buy day passes, if you're not planning on staying the whole weekend. Monday only is $30. Saturday only is $50. The full four-day pass is $130.
The con is at the Hilton Atlanta Hotel, Hyatt Atlanta Hotel, Marriott Marquis Hotel, Sheraton Atlanta Hotel and Westin Peachtree Plaza Hotel. They're all sold out, so get a hotel on the Marta line and take the train downtown. You'll save money on parking. Follow the Rome News-Tribune's reports on Dragon Con at http://dragoncon-2013.blogspot.com and by following ARiquelmy on Twitter.