Dogwood Books to host author Merrill Davies Saturday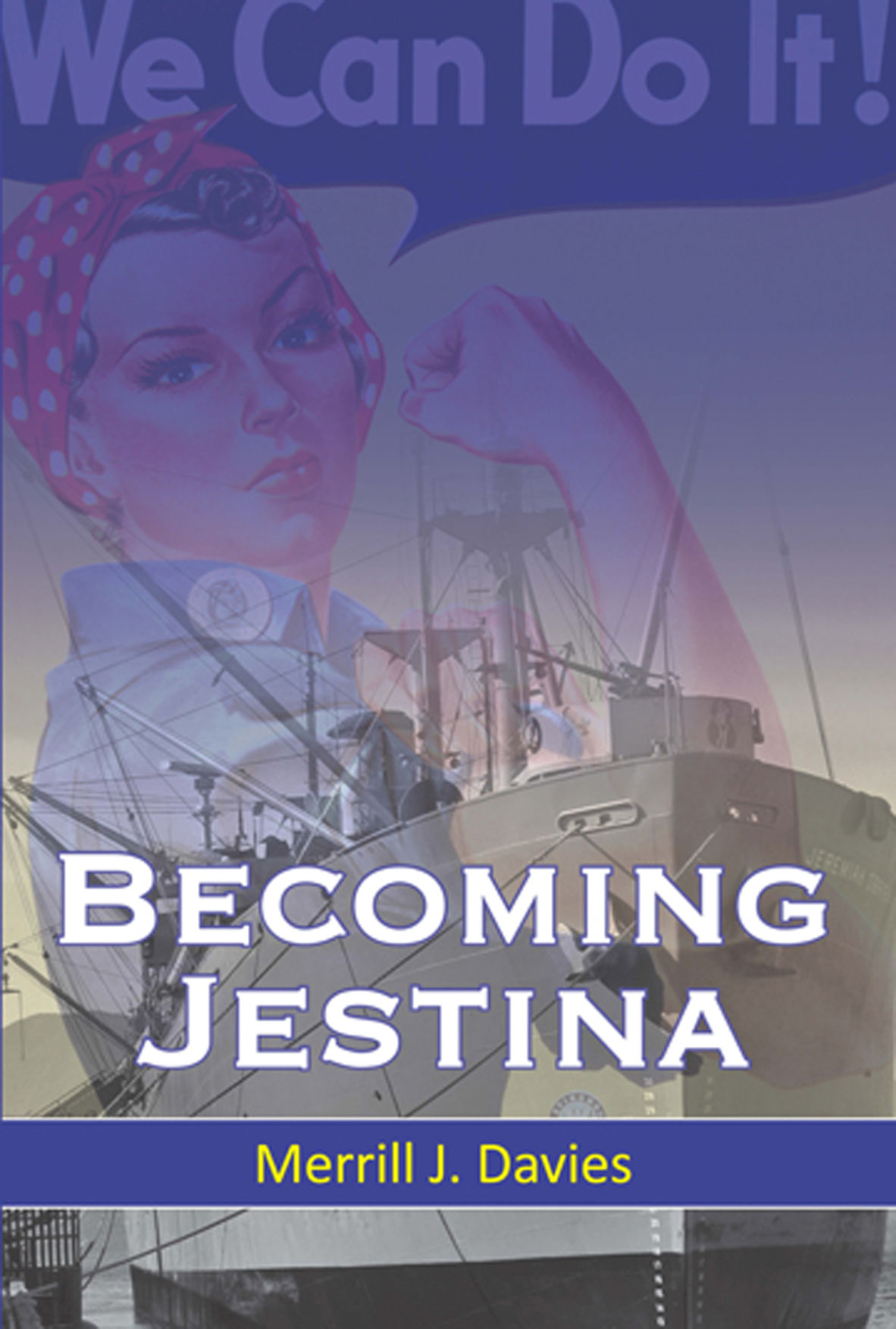 Dogwood Books will host local author Merrill Davies for a book signing on Saturday from 1-3 p.m. She will be signing copies of her new book "Becoming Jestina."
Sixteen-year old Jessie Thompson reluctantly goes with her mother and older sister to Savannah in the summer of 1943 to work as a welder on the Liberty Ships.
Her main goal is to survive long enough to get back to Alabama and finish high school. But will she able to survive when tragedy strikes and she has to learn how to "weld" her life back together amidst the uncertainties of the war?
Dogwood Books is located at 240 Broad Street in Rome. For more information please call 706-235-2660.