Dogwood Books hosts author Danny Pelfrey for book signing Jan. 27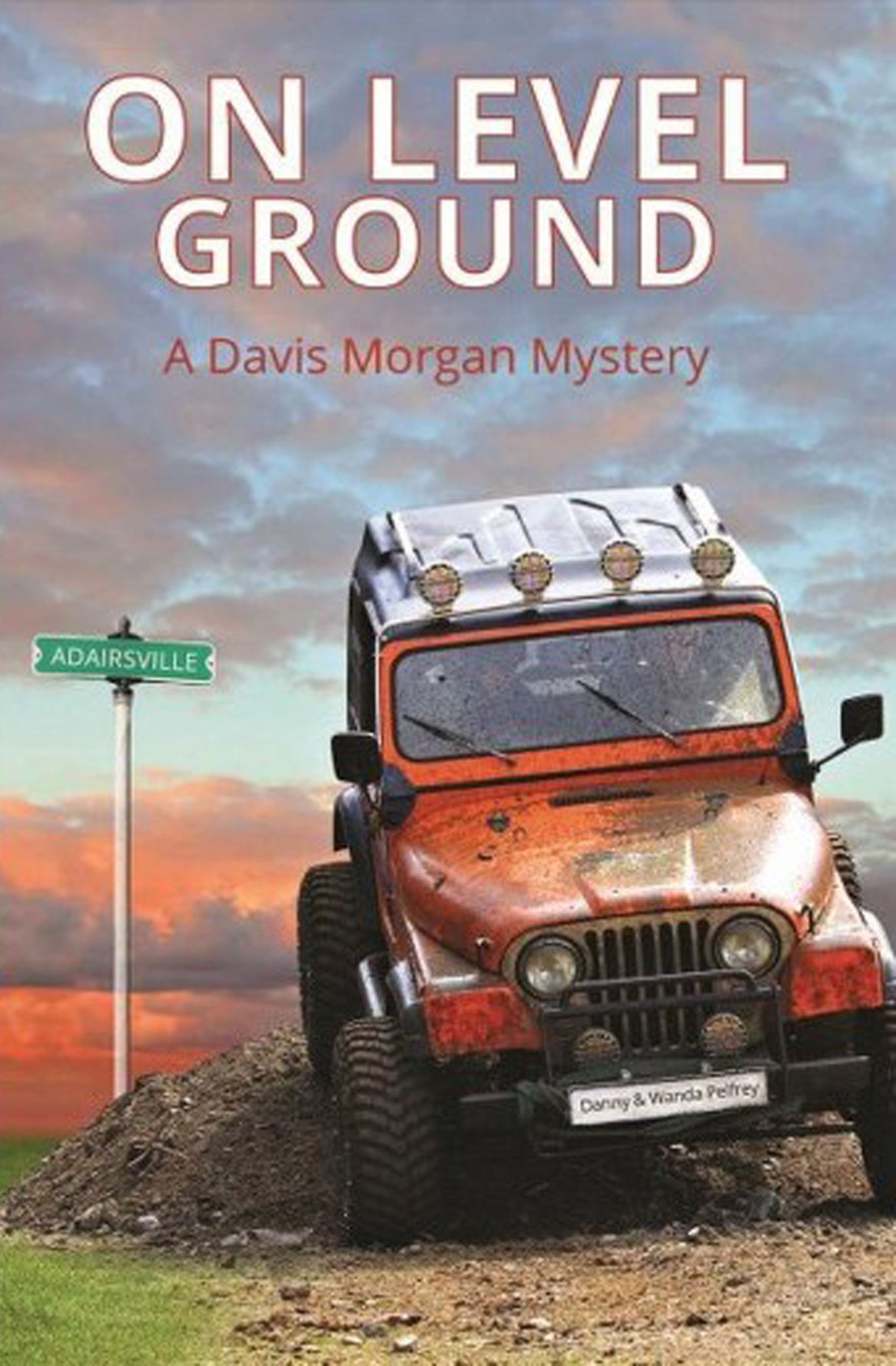 Dogwood Books will host author Danny Pelfrey for a book signing on Jan. 27 from 1-3 p.m. He will be signing copies of his new book "On Level Ground."
In Pelfrey's book, newlyweds Davis and Deidre find a beloved, elderly friend unconscious in her bedroom with her watchdog dead on the front porch. There is reason to believe a frequently spotted mysterious figure known as the Adairsville Creeper might be responsible.
Young policeman Charley Nelson is a nephew of the victim. Davis and Charley are soon hot on the trail of the culprit. Does the crime and the related ones that follow have something to do with Aunt Bessie's childhood friendship with a famous local author?
Pelfrey, along with his wife, Wanda, is currently writing the Davis Morgan mystery series set in Adairsville. He is an Adairsville native and a member of the Georgia Writers Association and American Christian Fiction Writers.
Dogwood Books is located at 240 Broad St. in Rome. For more information please call 706-235-2660.