Boy Scouts planning reunion on Oct. 22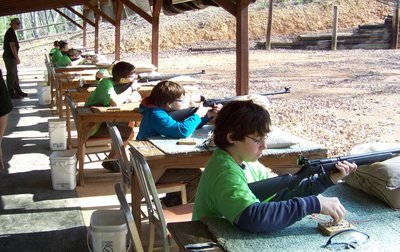 The Northwest Georgia Council of the Boy Scouts are looking to reconnect with alumni and are planning a reunion at Camp Sidney Dew.
Eagle Scouts, Boy Scouting alumni, and former Boy Scouts are invited to attend a special reunion on October 22 from 2 to 4 p.m. at 3624 Everett Springs Road.
The reunion is to reconnect with alumni and share information about scouting in the council's seven county area which is comprised of Bartow, Chattooga, Floyd, Gordon, Murray, Polk and Whitfield Counties.
"So often we lose contact with former Scouts as they become adults. This is an opportunity for those not currently involved to join us for an afternoon at camp and find out more about what is going on with Scouting locally, whether they were involved as youth in this Council or elsewhere and live here now." said Jeff Brasher, Scout Executive of the Northwest Georgia Council. "All are welcome to attend, reconnect, and have a great afternoon."
"We're very excited to host this reunion and look forward to having a great turnout of Eagle Scouts and adults that were Scouts as youth." said Jerry Lee, President of the Northwest Georgia Council. "This will be a great event and we're looking forward to a big turnout to fellowship, reminisce, and show our support of Scouting."
For more information about the reunion or to RSVP by October 13, or for general information about the Northwest Georgia Council, contact Jeff Brasher at jeffery.brasher@scouting.org or 706-235-5545.