Berry students chosen for All-College Band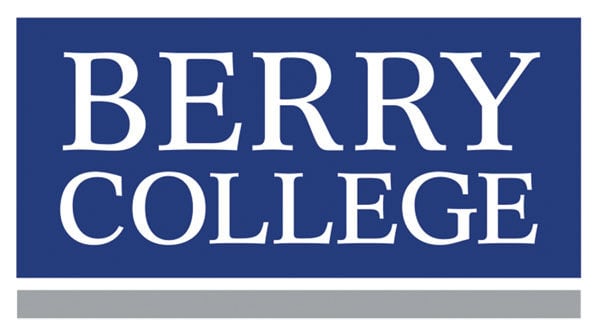 ROME, Ga. -- Seven Berry College students have been selected to join the All-College Band, a band comprised of college students from across Georgia.
The students submitted their recorded, pre-selected music to a committee that then ranked the recordings for each instrument. The top students for each instrument are then chosen and as a whole form the All-State Band.
The students chosen are Jarod Holland, of Oxford, Ga.; Katie Stuck, of Acworth, Ga.; Kathy Stuvick, of Nolensville, Tenn.; AJ Stephens, of Rome, Ga.; Mallory Puckett, of Lula, Ga.; Matthew Robinson, of Atlanta and Andy Eddington, of Canton, Ga. They will travel to Savannah, Ga., on Jan. 29 where they will work with Glenn Price a conductor from the Cincinnati Conservatory of Music. The All-College Band will then perform on Jan. 31 at the Savannah International Trade & Convention Center.