Berry Dance Troupe to perform "Holiday Dance Extravaganza"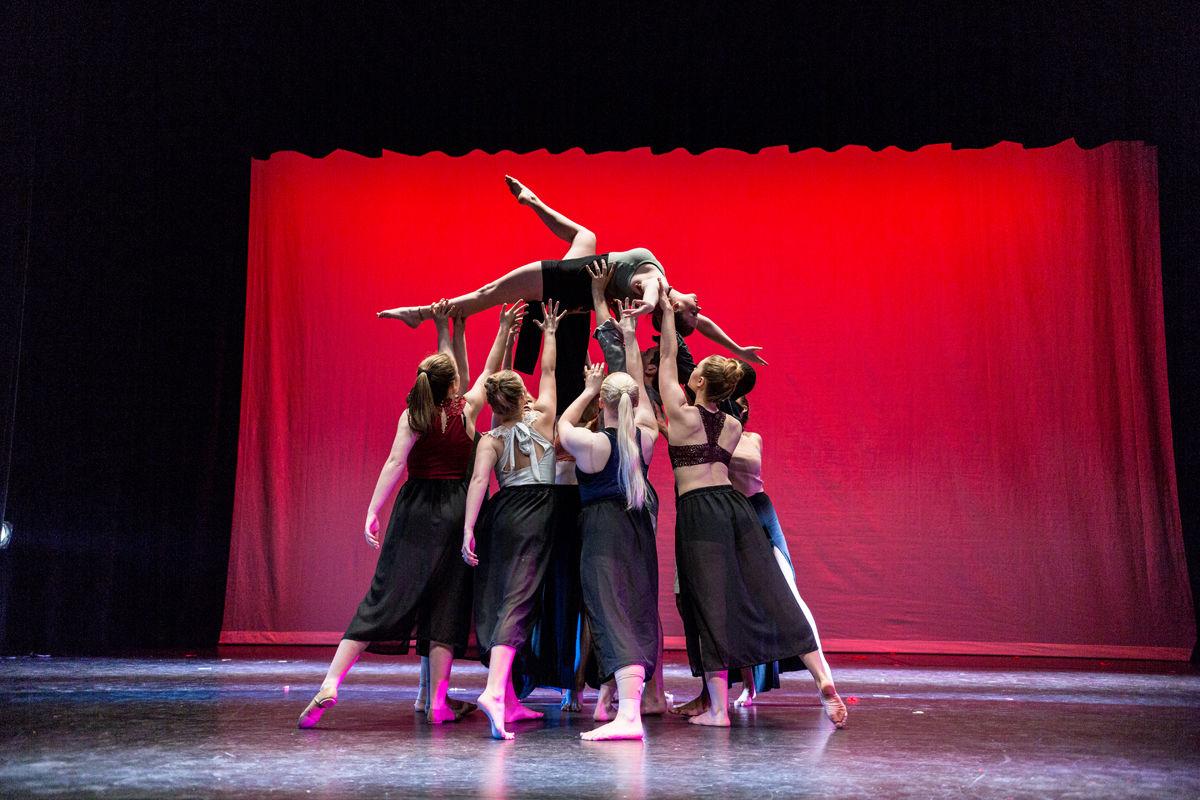 ‪The Berry College Dance Troupe will present "Holiday Dance Extravaganza" today and Friday at the Ford Auditorium at Berry College.
Though the styles of the dances range from ballet and hip-hop to contemporary, jazz, and swing, each choreographer incorporated the holiday theme to create a dance that celebrates the many different holiday traditions that exist and interprets how these traditions have changed over the years due to popular culture.
The performance begins at 7:30 p.m. on both days.
Admission is $2 with a valid Berry ID or $5 for the general public, payable at the door.