Atlanta Rhythm Section to play Rome City Auditorium Oct. 7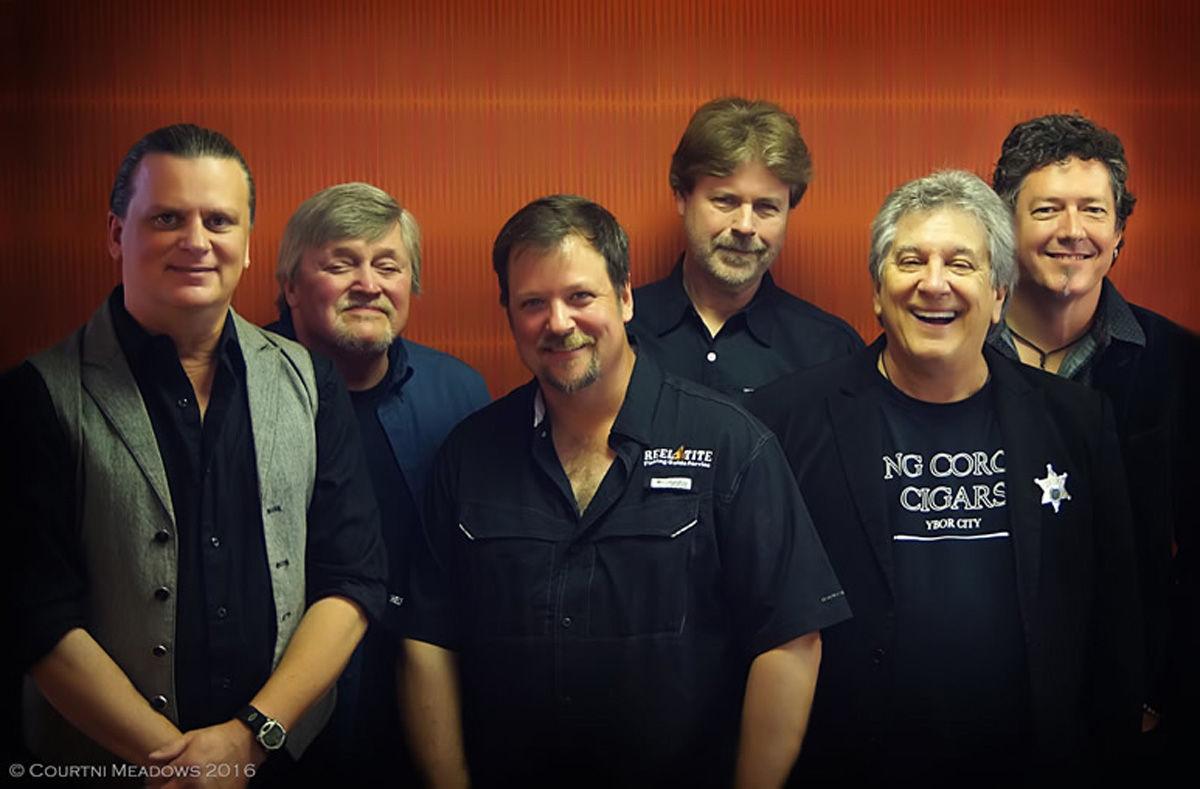 The Rome City Auditorium will host the Atlanta Rhythm Section on October 7.
The internationally known band will play a set of their most popular songs including "So into You," "Doraville," "Spooky," "Imaginary Lover" and "Champagne Jam."
The band had asked local musician Lee Shealy to fill in on keyboards when founding member Dean Daughtry broke his wrist. Shealy played several shows with Atlanta Rhythm Section until Daughtry's return. While touring with the band, Shealy suggested they play a show in Rome — the hometown of the late Paul Goddard, original bassist for the band.
Local performer and composer, Scott Thompson will open the show with a set of his fan favorites, including originals such as "Somethin' Bout the Rain" and "Carry Me."
Concert organizers say the city auditorium emerged as the perfect venue for the show due to recent renovations which have greatly improved the sound and lighting systems.
Ready or Not, a production company that provides sound and stage systems for bands throughout the southeast, will provide additional equipment to maximize the concert experience.
Beer and wine will be on sale at the show as well as band merchandise. Band members will stay after the show for autographs and photos.
Ready or Not is collaborating with Network Day Service Center to conduct a silent auction at the show in the Sam King Room. Proceeds from the auction will provide funding for service to adults with mental disabilities. Network Day Service Center, Inc. provides skilled training, supported employment, case management and service activities for adults with mental disabilities. They work to help them become more independent and self-sufficient.
Tickets for the show are on sale online at www.ticketalternative.com by searching "Atlanta Rhythm Section" and choosing the Rome City Auditorium show. Tickets will also be available at the door if the show is not sold out in advance. Reserved seats are $35 and general admission seats are $25. The doors will open at 7 p.m. Scott Thompson will take the stage at 8 p.m. followed by Atlanta Rhythm Section at 9 p.m.