Arts and Crafts Festival and BerryCon at Berry College on Saturday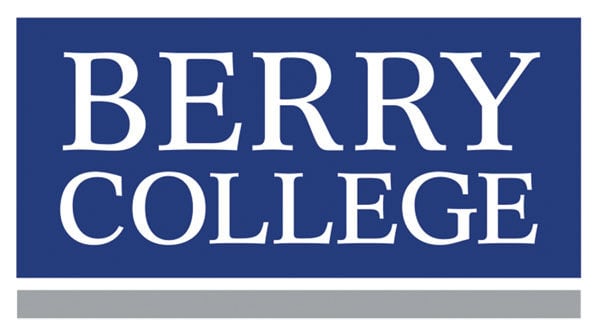 The Berry College Arts and Crafts Festival will be Saturday, March 25 beginning at noon.
The Berry College Arts Society and the Berry College Alternate Realities Club is sponsoring the festival which will be at Krannert Center. Artists include students, faculty, staff and members of the community, from Northwest Georgia and surrounding areas. Plushies, jewelry, knit and crochet items and much more will be on sale. The festival is free and open to the public.
BerryCon will be Friday and Saturday, March 24-25 at Krannert Center. The event kicks off Friday with a murder mystery at 8 p.m. and a trivia for charity at 9 p.m. including a $5 entry fee. Saturday will begin around noon with video game contests in Krannert Underground all day along with various Cosplay contests and dating games, Maid Café, lightsaber duels, a Warhammer panel and many other special guest panels.
BerryCon is free for children 12 and under. General admission is $5 for Friday, $12 for Saturday, or $15 for both days. Alumni cost is $5 for Friday, $8 for Saturday and $10 for both days.