Area story tellers gear up for 'Tellabration' at Civic Center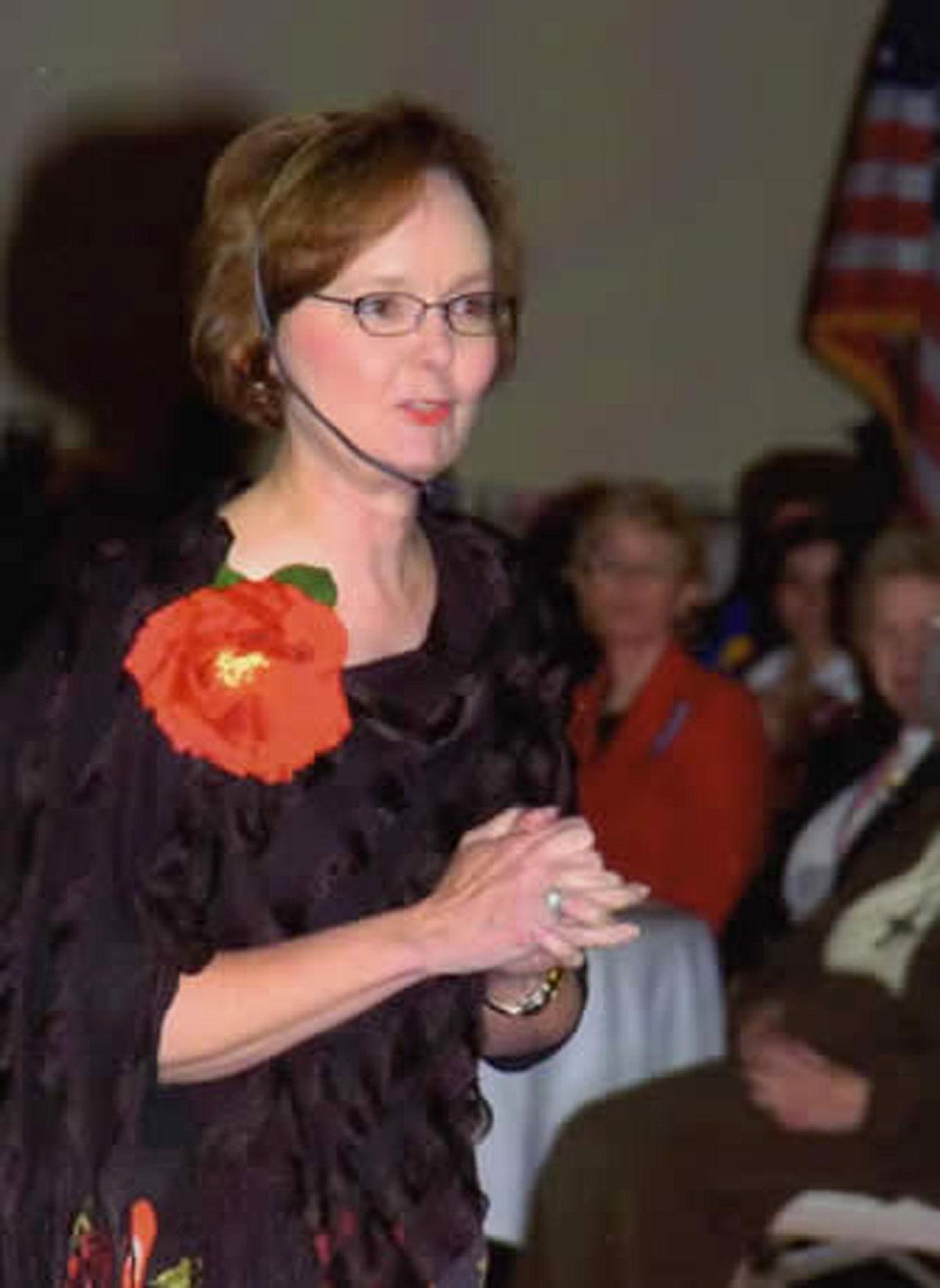 The Greater Rome Convention and Visitors Bureau is teaming up with Ridge and Valley Storytelling Guild for "Tellabration! 2014", a free evening of storytelling at Rome Civic Center on Nov. 22 at 7 p.m.
Locals and visitors are invited to come and listen to stories told by seven tellers from the northwest Georgia area to help celebrate the ancient art and tradition of storytelling.
Stories will be told by Jane Cunningham, Tersi Bandiburg, Sammy Hill, Delmas Franklin, Gary Greene and Terrell Shaw. Bob Harris will emcee the event.
Tellabration! is celebrated annually and is a worldwide evening of storytelling which began in 1988. J. G. Pinkerton, a Connecticut storyteller, envisioned the celebration as a network of storytelling enthusiasts who would gather annually to tell stories on the same weekend all over the United States.
Terrell Shaw, coordinator of the Ridge and Valley Storytelling Guild and a storyteller of Tellabration! 2014, said the goal of the event is to promote storytelling and inspire others through the spoken word. The event allows storytellers who have a unique gift and passion for bringing stories to life, the opportunity to amaze and entertain audiences.  
 "Tellabration! 2014" takes place Nov. 22  at 7 p.m. at the Rome Civic Center which is located at 402 Civic Center Drive, across from Applebees. For more information, call 706-295-5576.