Applications available for Nov. 11 Artist Expo at Makervillage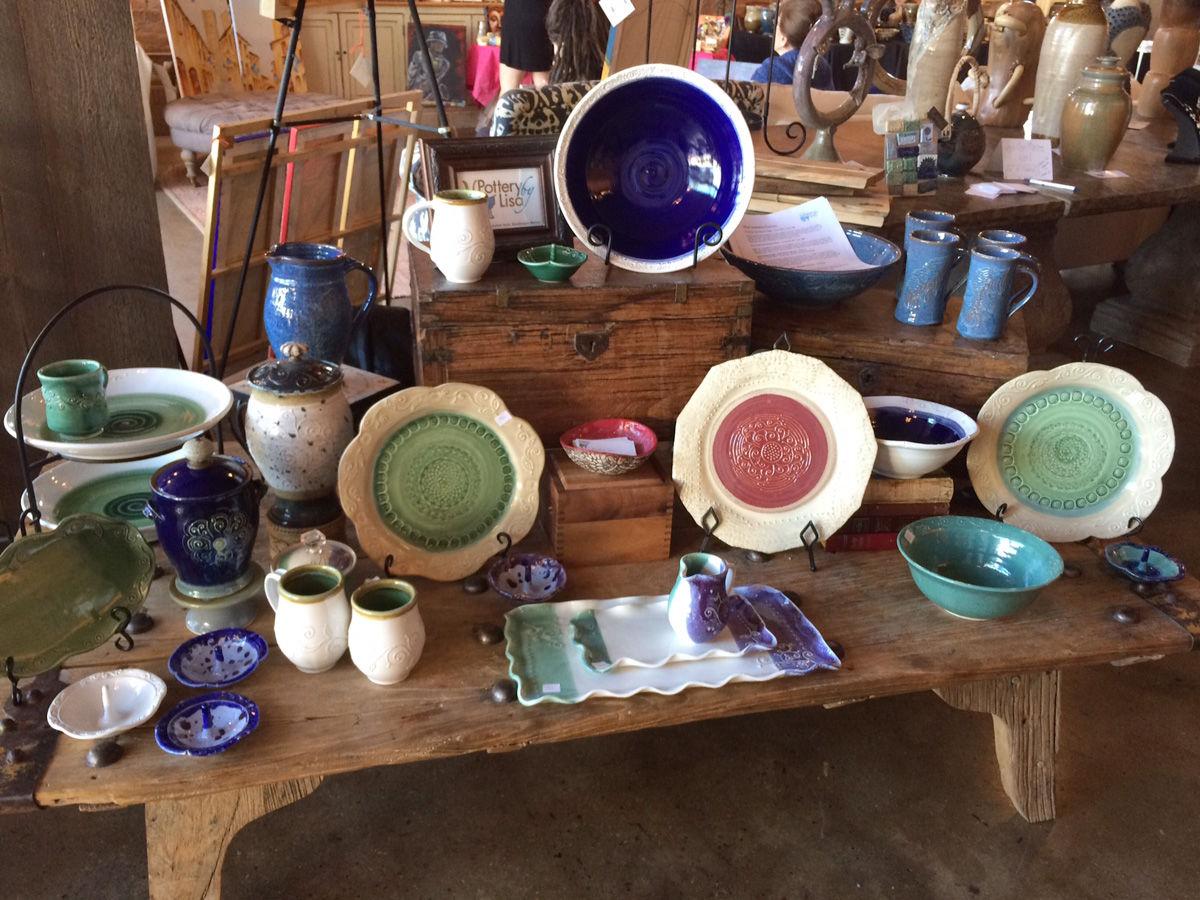 The 6th annual Artist Expo will take place on Nov. 11, 2017 at Makervillage. Local artists are encouraged to apply to participate.
Requirements: To be eligible for The Artist Expo, you must be the creator of your work, taking a material and making it something completely new and/or different.
Rules and Regulations: The event will be held rain or shine. Cancellations after will result in loss of all fees. Featured Artists are responsible for collecting and remitting 7 percent Georgia sales tax. Featured Artists can set up Friday evening from 6:30- 8 p.m. and beginning at 8 a.m. on November 11th.  Artists should have booths ready by 10 a.m. and remain open until 5 p.m.
Featured artists: Featured artists will receive an individual space for display approximately 8 ft wide. Featured artists are responsible for all booth display items. 
Application fee is nonrefundable $10. Please pay through PayPal at theartistexpo.blogspot.com. Booth fee is $55 due upon notification of acceptance to the show.
Spotlighted Artists : Spotlighted Artists will have the opportunity to display up to five items of work at the show. Items should be brought during set up times listed above.
Attendance — though encouraged — is not required for the event duration as sales will be handled by the show volunteers. 
Application fee is nonrefundable $10 and a 30 percent commission is charged on sold items. Artist retains remaining 70 percent.
Musicians: Musicians will play a 1-2 hour set. No application fee is required. Musicians may sell merchandise and collect tips.