Local storytellers relish in their art, gear up for Big Fibbers Festival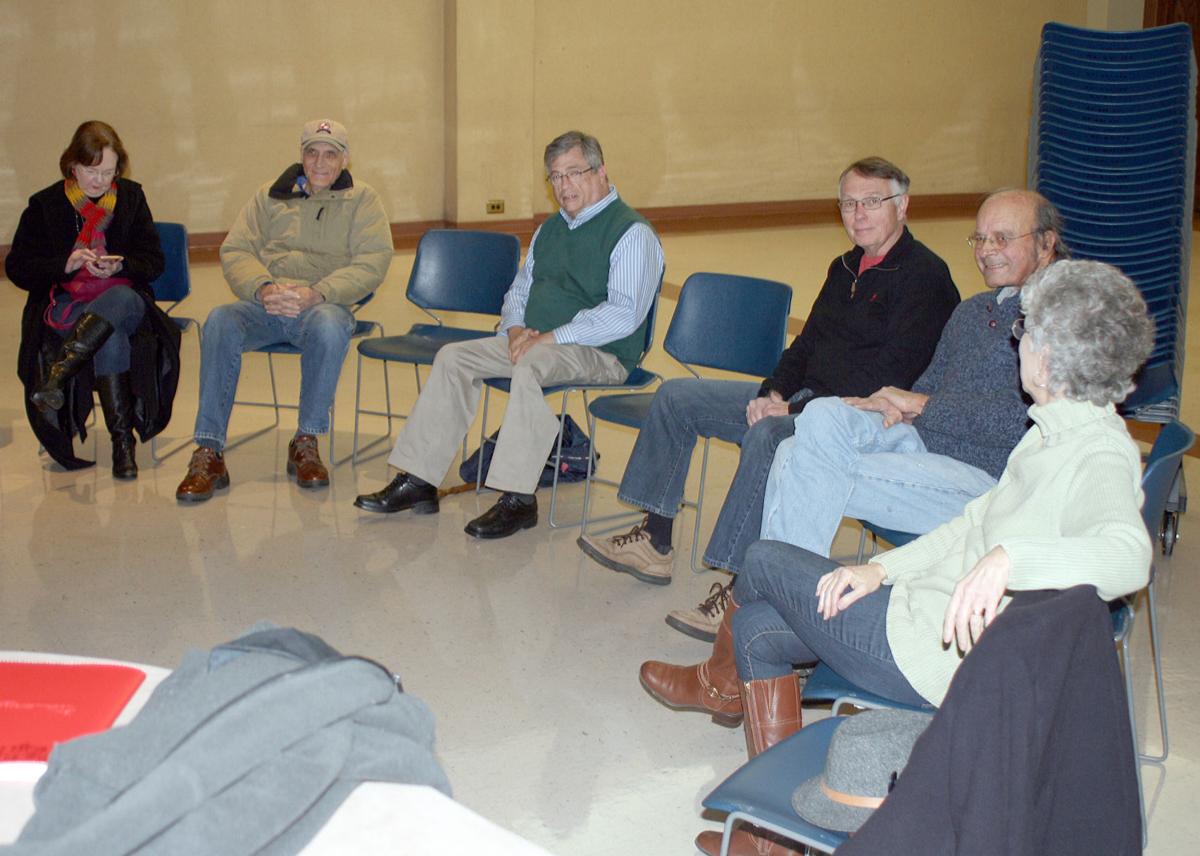 Rome has the perfect time and place for those who like to, let's just say stretch the truth a little bit.
"There's been an underground movement to preserve storytelling that is very popular with the people involved in it," said organizer Terrell Shaw.
The Ridge and Valley Storytelling Guild generally meets the first Monday night of each month but because that day fell on New Year's Day the group met last night at the Rome-Floyd Library.
For the last year and a half group has really been focused on storytelling, Shaw said, less on special events.
"It's open to the public, we kind of try out stories on each other," Shaw said. "We sit around usually in a semi-circle and whoever comes in that would like to tell a tale. We put their name on the list and we tell for an hour. We just try out new stories on each other."
The crowd ranges from eight or ten to upwards of 15 from month to month.
"We hope to get more folks there," Shaw said.
The group is currently laying the foundation for a very special event, the 2018 Big Fibbers Festival, which will be held on March 16-18.
The event will feature storytellers and authors Bobby and Sherry Norfolk from St. Louis. Bobby Norfolk has won three Emmys for his syndicated television program Gator Tales while Sherry Norfolk has won numerous honors throughout her longtime storytelling career.
A grant from the Rome Area Council for the Arts will allow the couple to visit more schools during the week leading up to the festival than ever before.
At this time, the Big Fibbers Festivals is slated to be held at the Parker Senior Center at Etowah Park, however Shaw said the venue could change between now and then.