Lineup announced for Counterpoint Music & Arts Festival - Outkast, Pretty Lights and Foster The People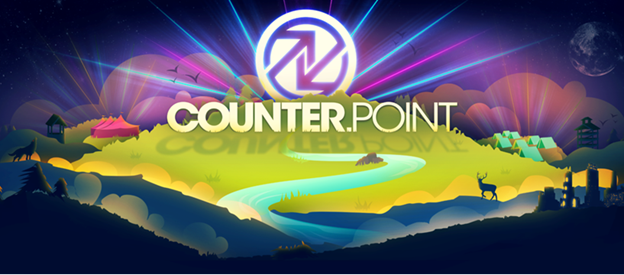 The line up for the CounterPoint Music & Arts Festival that will take place April 25-27 at Kingston Downs has been announced. Among the artists headlining the show includes Outkast, Pretty Lights and Foster the People.
According to the release:
"The word is out! We just unleashed our 2014 lineup this morning and are so excited to hear what you guys think of the group we've assembled for the second CounterPoint Music & Arts Festival! Headlining CounterPoint this spring is none other than Outkast, who is returning home for their first show in Georgia in over 10 years!"
The festival, last hosted in the Atlanta area, is relocating to the venue typically reserved for the Atlanta Steeplechase. Artists including Bassnectar, Skrillex, Pretty Lights, Avicii and Steve Angello have performed at the festival.
No lineup for next year's festival has been released.
Attendees should watch for updates online at counterpointfestival.com, where information on the festival will be released.
Tickets along with camping passes may be purchased at the festival's website. Ticket holders must be at least 18 and have a valid ID to enter.
Basic tickets cost from $185 to $250. Varying VIP tickets start at $600.
Kingston Downs rests on the border of Floyd and Bartow counties, off of U.S. 411. CounterPoint will use 5,000 acres of groomed grass and rolling hills.
The venue is a short drive from Rome and about 50 minutes from Atlanta.