UGA student receives golf foundation's performance award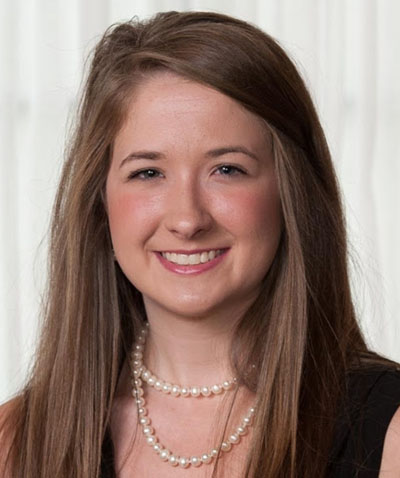 Rome resident and University of Georgia student Courtney Cunningham was awarded the 2014 Dick Franklin Performance Award from the Georgia State Golf Association Foundation.
A Yates Scholar, Cunningham holds a 3.99 cumulative average and is also a UGA Presidential Scholar. She's working toward a degree in Early Childhood Education.
Cunningham volunteers with the American Heart Association, the Colon Cancer Alliance, the Hospitality House of Rome, the Oasis Catolico Santa Rafaela Tutoring Program and the Boys and Girls Club. She attended a UGA IMPACT service trip over spring break, volunteering at food banks and homeless shelters in Chicago.
In addition to her studies, she works part-time at The Preschool Academy in Athens. Her father, Tim Cunningham, is the golf course superintendent at Coosa Country Club, where she formerly worked as a banquet server.
The Georgia State Golf Association is one of the largest state amateur golf associations in the country, with nearly 340 member clubs and 75,000 individual members.