Summer university graduates announced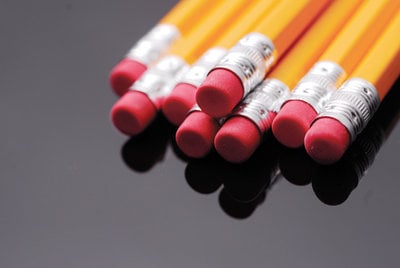 The following area residents earned their degrees this summer:
Pati Escutia of Rome earned a bachelor's degree, and Olga Roberts and Alisha Patel, both of Rome, earned master's degree's from Georgia State University during the summer semester of 2017. More than 900 students earned bachelor's degrees from Georgia State this summer, and more than 500 graduate students earned master's degrees
Amanda Earnhardt of Kingston, was awarded  a Bachelor of Science degree in commerce, business administration from the University of Alabama during ceremonies on Aug. 5. UA awarded approximately 1,300 degrees this summer.