Shorter University receives $100,000 grant for nursing simulation lab upgrades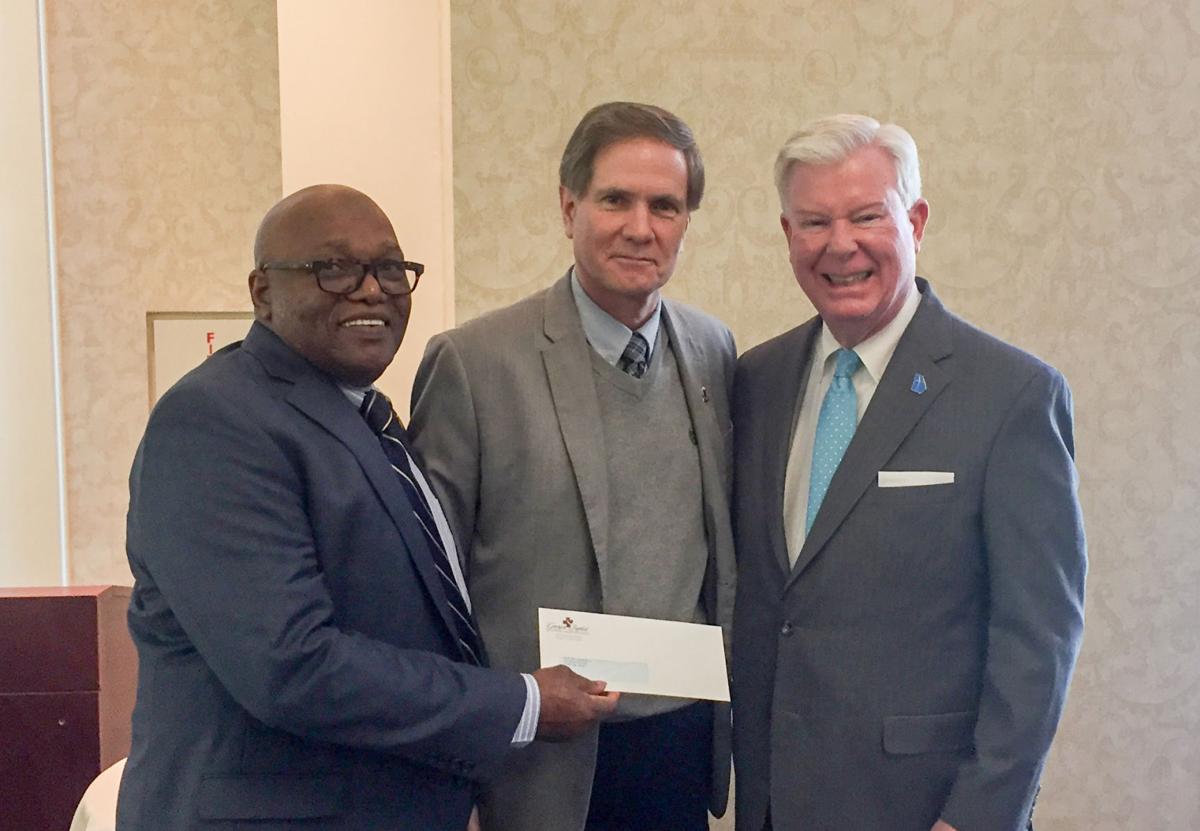 Shorter University has been awarded a $100,000 grant to fund upgrades to the Brady School of Nursing's Simulation and Skills Practice Suites.
The grant from the Georgia Baptist Health Care Ministry Foundation will fund the purchase of a state-of the-art women's health/birthing dual training high-fidelity simulator, IV pumps and equipment for training nurses in life-saving techniques, including a defibrillator, basic cardiac life support training equipment and related supplies.
"The Georgia Baptist Health Care Ministry Foundation is a great supporter of Shorter University and our students, and we appreciate their continued investment in our nursing program," said Shorter University President Dr. Don Dowless. "This grant ensures the Brady School's ability to continue offering excellent training for future nurses by replacing aging equipment in our simulation lab. Students will benefit through improved practice as they continue to flourish in our Christ-centered environment."
Shorter's Bachelor of Science degree in nursing is designed to focus on patient-centered care, teamwork and collaboration, communication and safe practice. The simulation and skills practice suites provide a controlled learning environment where students practice the art of delivering health care with no risk to actual patients.
"The grant from the Georgia Baptist Health Care Ministry Foundation will allow us to upgrade our simulation labs, in which our faculty designs life-like scenarios through which students can learn from both successful interventions as well as pitfalls and failures," said Roxanne Johnston, dean of the Brady School of Nursing. "In an actual clinical setting, faculty would not allow students to make errors that would create negative patient outcomes. Simulated exercises allow the error to unfold and task the student with mitigating the outcome. Research has shown that students who experience this type of learning are less likely to make similar errors in clinical practice."
Shorter's Brady School of Nursing has been a member of the American Association of Colleges of Nursing since 2009. The Brady School is accredited by the Commission on Collegiate Nursing Education.
Special to Rome News-Tribune