Shorter student awarded Alfred H. Nolle scholarship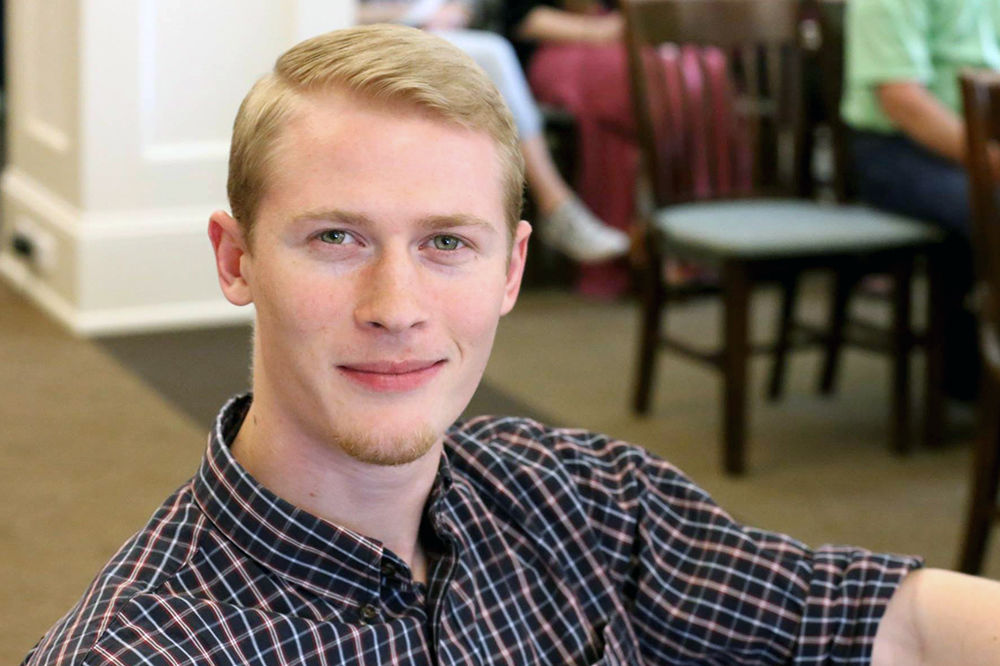 Thompson, who is triple majoring in English, communication, and liberal arts and minoring in French, is a rising senior from Cleveland, Tennessee.
He described his involvement with Alpha Chi as a major contributor to his academic success.
"As an Alpha Chi member, I interact on a daily basis with other students who are as passionate and serious about their studies as I am. It's a great motivator, and I'm able to learn more from the people around me," he said.
The oldest of six children, Thompson was homeschooled and credits his mother as the biggest influence on his academic success. He added that his time at Shorter has allowed him to develop in many ways.
"I have been exposed to a wide variety of cultural, ethnic, political and theological viewpoints and lifestyles, which has helped me to become even more well rounded than I was prior to college," he said.
Thompson plans to graduate in May 2019 and pursue a career in sports broadcasting.