Senior education major receives PAGE Foundation scholarship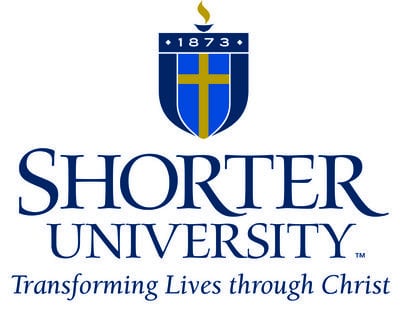 Sydney Oden, a senior early childhood education major at Shorter University, is one of two education majors in Georgia selected to receive the 2017 S. Marvin Griffin Scholarship from the Professional Association of Georgia Educators Foundation.
The competitive $1,000 scholarship is awarded by PAGE to rising senior education majors not yet employed by a school or system.
"We are proud of Sydney Oden for being selected to receive this highly competitive scholarship," said Dana King, assistant professor of education at Shorter University. "Miss Oden puts forth 100 percent effort. She has a commitment to excellence, which is vital in the field of education. She is a self-starter and can easily work alone; however, she collaborates naturally."
"Miss Oden is dedicated to the field of teaching," Dr. King added. "It is evident that she feels this is her calling in life. She does not shy away from the challenges accompanying the role. She clarifies the expectations and dives in."
A native of Acworth, Oden is a member of Shorter's chapter of the Alpha Chi national honor society and the Delta Kappa Pi education honor society.