Rome Shakespeare Festival awarded grant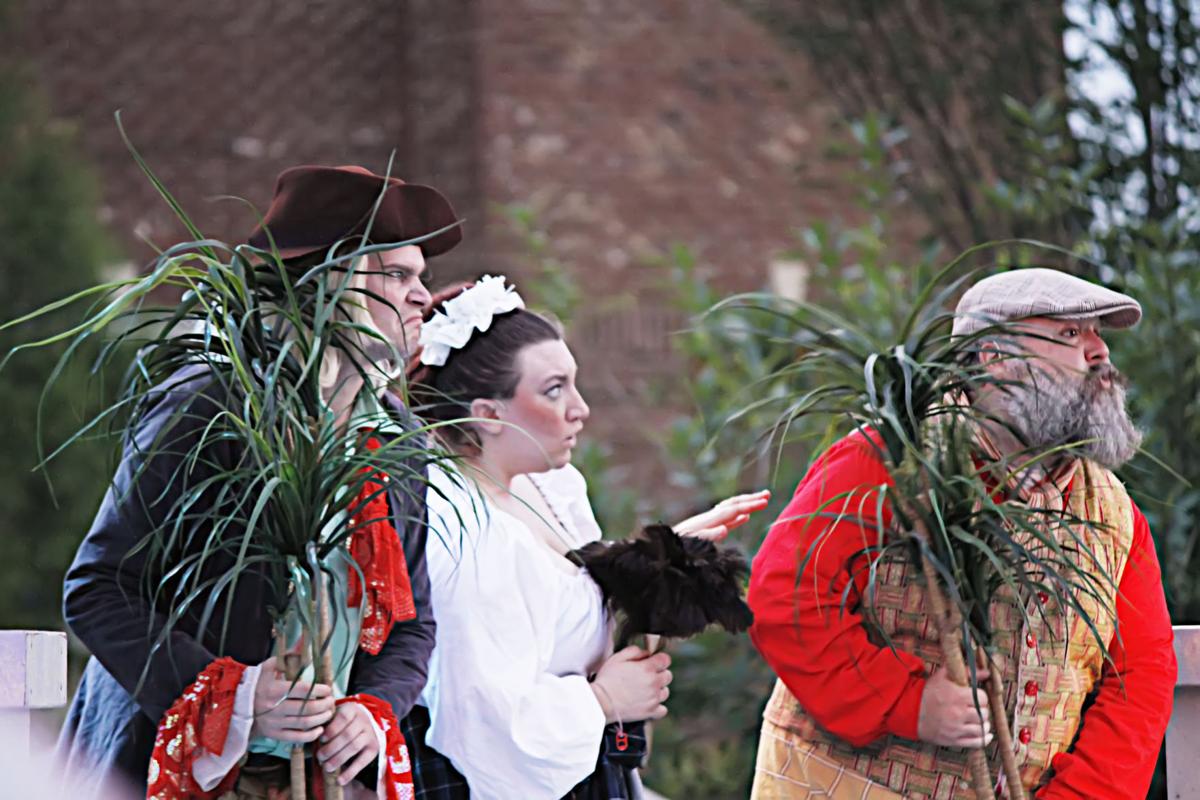 Rome Shakespeare Festival has been awarded a $5,000 Vibrant Communities Grant from the Georgia Arts Council for its performances of Free Shakespeare on The Town Green, workshops and student performances of Macbeth.
Due to its success, the third Annual Rome Shakespeare Festival has been given the go-ahead to expand its free performances to two weeks on The Town Green.
From May 29 — June 10, RSF will present Shakespeare's tragedy, Macbeth and comedy, Taming of the Shrew which will be seen on alternate nights on the Town Green. The family musical entitled, Mystery on The Town Green II, a young artist dance concert and a jazz concert will round out the Town Green performances.
As part of the expanding Shakespeare Festival, RSF will also present 8 performances of the comedy: The Complete Works of Shakespeare (abridged) at MakerVillage in the New River Arts District from May 31 — June 9 and Rome Shakespeare Festival, Rome Area Council for the Arts, The Art Coterie and the Downtown Development Authority will again partner by presenting the second annual art exhibit in Rome's downtown hotels, Broad Street businesses and MakerVillage Art Gallery from May 5 — June 10.