Retired educators attend state meeting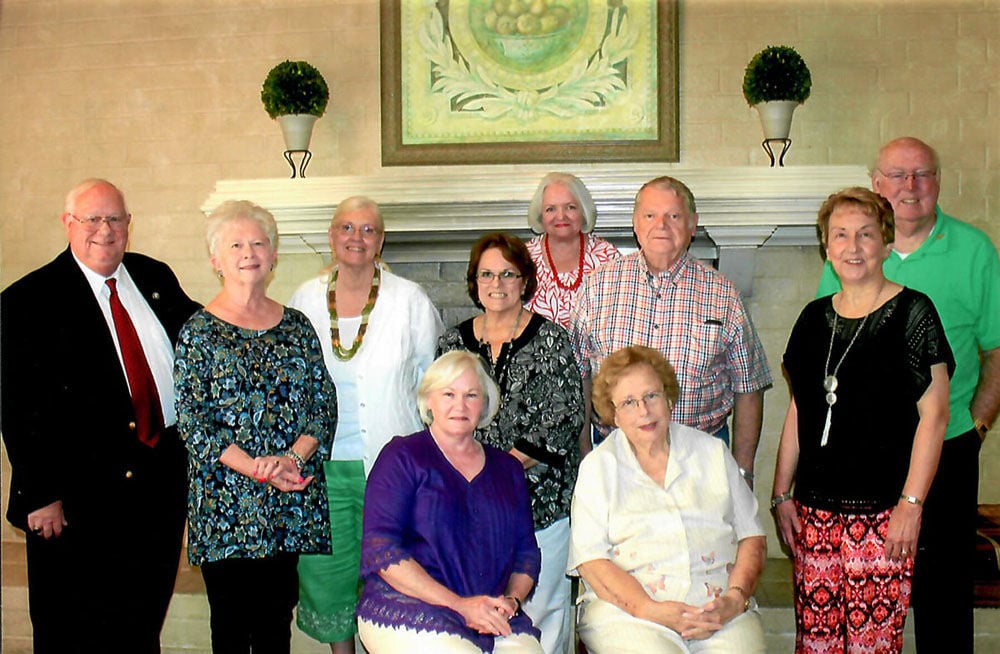 Several members of the Floyd-Rome Retired Educators Association attended the Georgia Retired Educators Association Area 15 and 16 meeting in Cedartown. Leaders of the GREA were at the meeting to give updates to those who attended. The speakers were Myrtice Johnson, president of the Georgia Retired Educators Association, Mickey Wendel, president-elect of GREA, Bill Sloan, executive director of the GREA, Lester Dean, membership director, and Brad Jones, AMBA. There were 85 members of Area 15 and 16 at the meeting, of which Floyd-Rome had 10 attendees.
Myrtice Johnson spoke to the delegates. Her service project this year is the Shriners Hospitals for Children. She said they are committed to providing the best care for children in their specialty areas of orthopedics, burn care, spinal cord injury and cleft lip and palate, regardless of family's ability to pay.