3rd-grader donates hair to help other children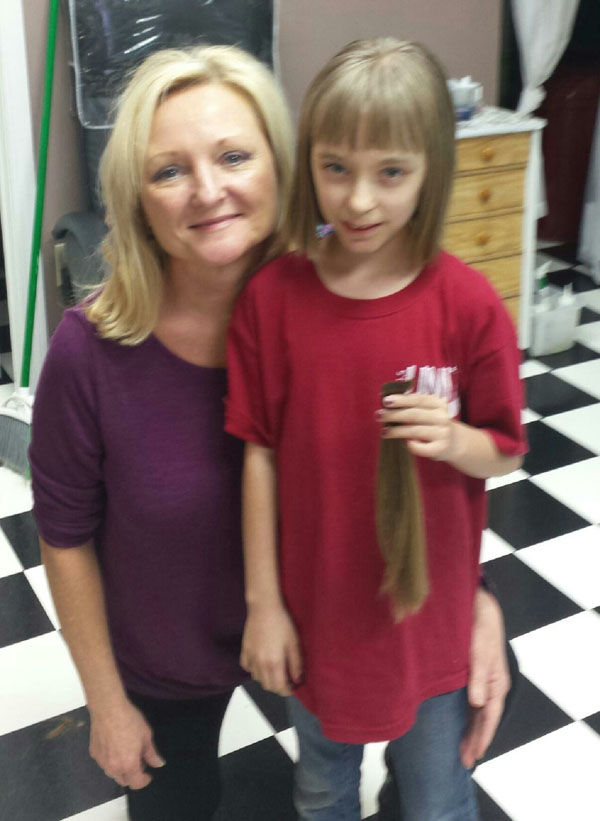 Shelby Kendall, a third-grader at Unity Christian School, decided to get her first big haircut and donated 9 inches of it to Children With Hair Loss.
Diane Melton, owner of Salon Chateau, cut Shelby's hair making her the third generation to go to Diane for haircuts. Shelby's grandmother and great-grandmother also went to Diane. Shelby is the daughter of Diane Kendall and Russell Kendall.