PHS Class of '59 steps out for a reunion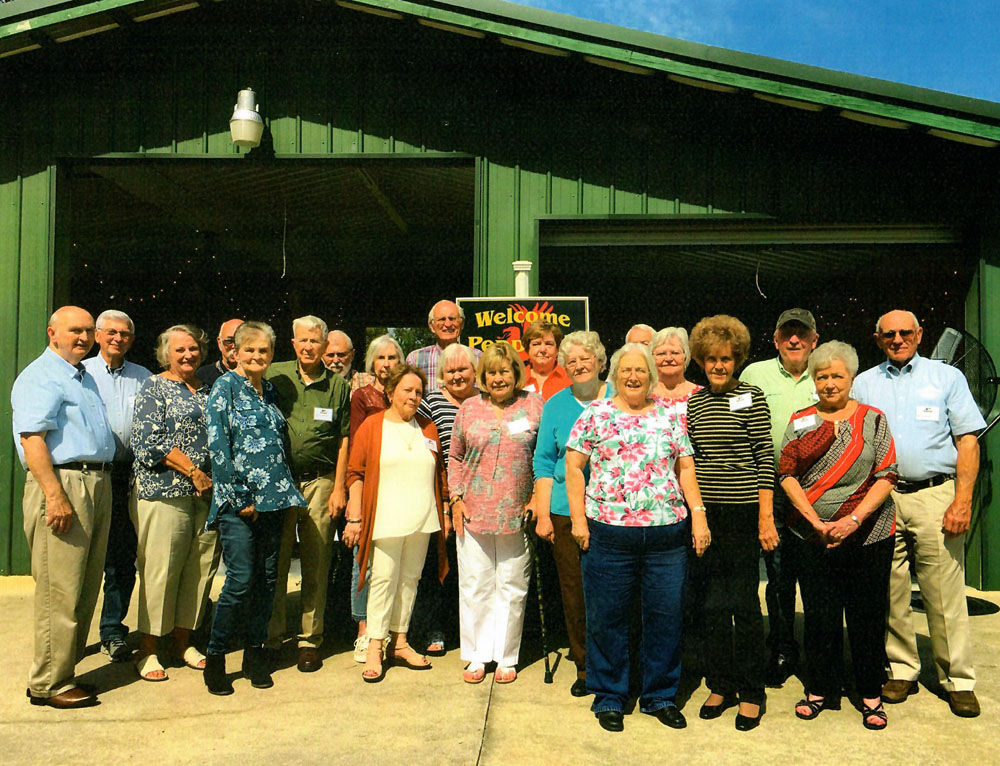 The Pepperell High School Class of 1959 held their 58th reunion on Saturday at Evans Farm on Chulio Road.
After a meet and greet session, a steak dinner was enjoyed by all. Music was provided by Russell McClanahan and Phil Helton. Tim Reynolds of Restoration Lindale, who arrived in Pepperell Manufacturing's old, restored fire truck, presented a program on the work of the restoration organization.
A short business meeting was conducted by Class President Clinton Green. Deceased classmates were honored by reading of their names and a moment of silence. The benediction was given by William Burk.
The reunion ended with the singing of the Alma Mater and breaking of a dragon pinata filled with candy.