Model High student Karson Cabe receives Ruritan scholarship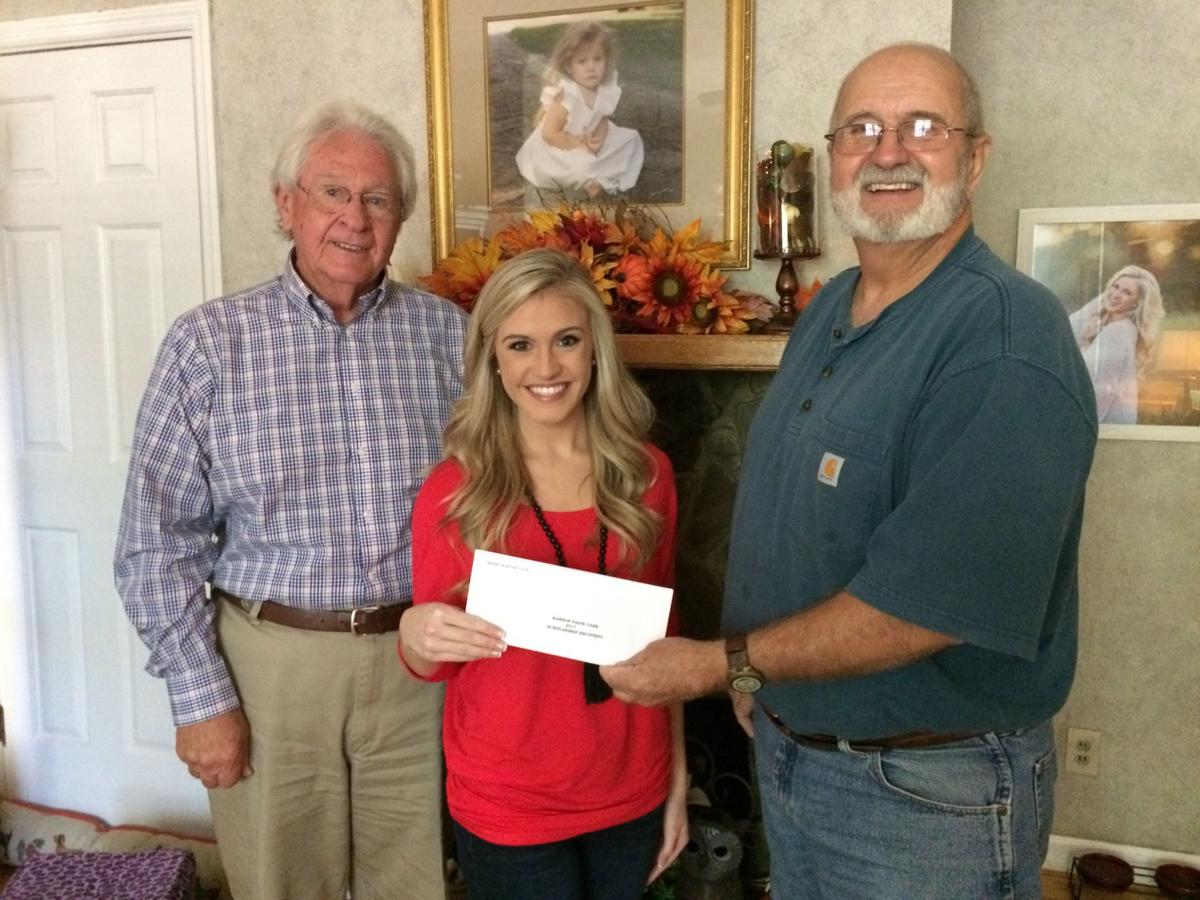 Model Ruritan Club presented their 2017 Model Ruritan Club Scholarship to Karson Cabe. Karson is a 2017 graduate of Model High School and is now attending Georgia Highlands College. Pictured from left are Model Ruritan Club Treasurer Larry Meeks, Karson Cabe and Model Ruritan Club Secretary and Ruritan National Director Les Hopper. The annual scholarship is presented to a deserving, high academic achieving student at Model High School. 
Ruritan Clubs are community clubs with the purpose of helping to make the community a better place to live, work and play.