Media nonprofit recognizes Glenwood Primary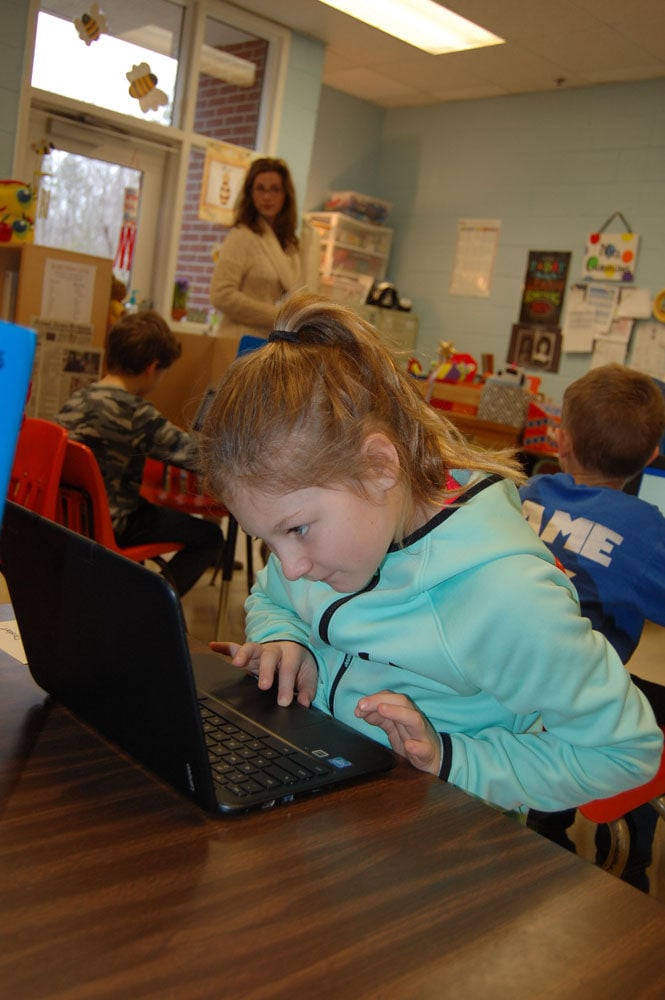 Glenwood Primary School has been recognized as a Common Sense Digital Citizenship Certified School.
Common Sense is a national nonprofit organization dedicated to helping kids and families thrive in a world of digital media and technology.
The designation demonstrates Glenwood's commitment to a community approach in preparing its students to use the immense power of digital media to explore, create, connect and learn. The school is equally dedicated to limiting the perils students may encounter online such as plagiarism, loss of privacy and cyberbullying.
"Glenwood Primary is committed to preparing our students for the online reality that will be their future," said Jill Shepherd, principal. "It is our desire that our children become productive members of both the physical society and the virtual one."
Glenwood's efforts to teach digital citizenship to children have included training of teachers on the Common Sense Media's resources for digital citizenship. The teachers then used what they learned to teach unit lessons in their classrooms in December.
The digital-citizenship resources teach students, educators and parents tangible skills related to internet safety, protecting online reputations and personal privacy, managing online relationships and respecting creative copyright.
Rome News-Tribune's Hometown Headlines is looking for some good news. Send submissions to Managing Editor Mike Colombo at HometownHeadlines@RN‑T.com or call 706-290-5259.