League for Learning leaps in growth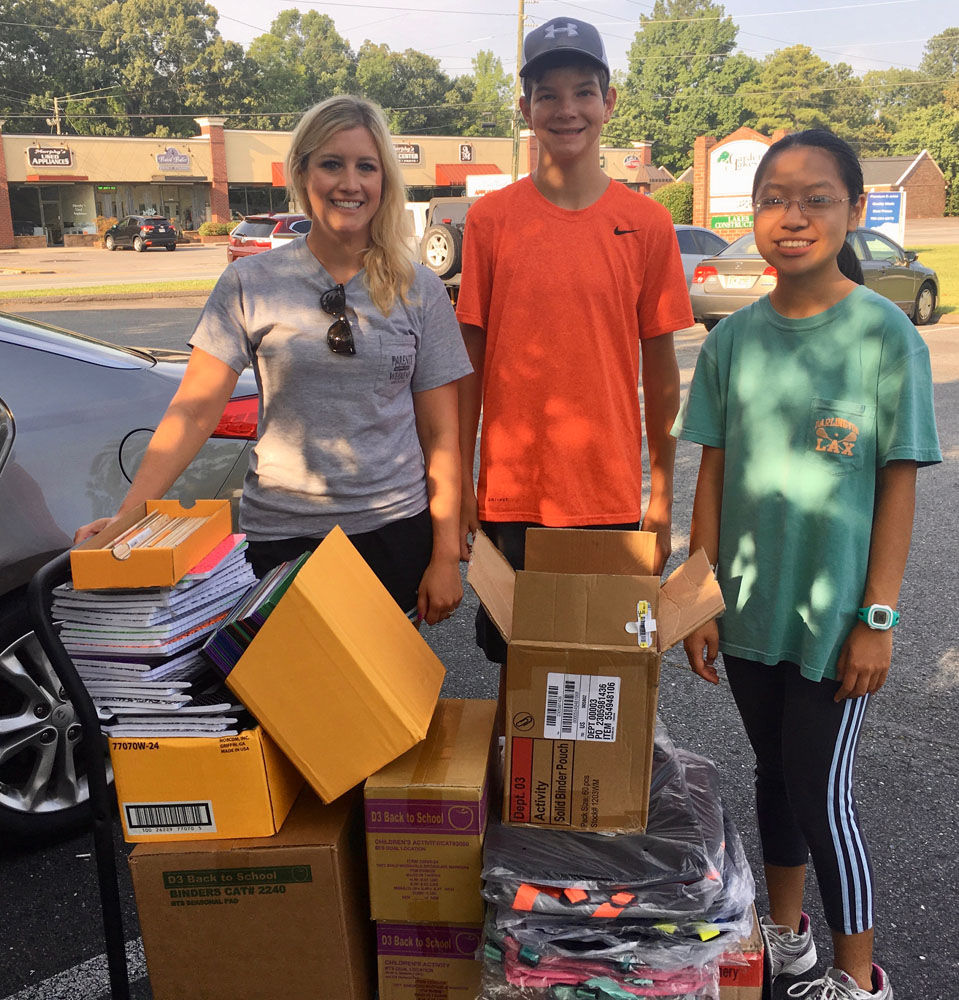 Rome Junior Service League celebrated another successful year in its League for Learning program. Originally established in 2005, serving 545 students, League for Learning has grown to serve over 2,000 students in 22 schools in Floyd County and Rome City Schools. League provisional members spent two days delivering the supplies to schools last week. In the fall, they will order and sort supplies for the 2018 school year.
League for Learning is funded through the League's annual Christmas poinsettia sale, which begins in November. Each poinsettia sold provides supplies for one local student. Rome JSL also raises funds for League for Learning through their biennial Follies and Garden Tour events. Last year's Fabulous Fifties Follies raised over $40,000.
Rome JSL thanks its variety of community partners, including Chieftains Museum, Habitat for Humanity, Angel Express, Harbor House, Good Neighbor Ministries, the YMCA, and the Women of W.O.R.T.H. During the 2016-17 season, JSL members invested over 6,000 volunteer hours and $28,000 into the Rome community. Rome JSL appreciates the generous support of the community and looks forward to seeing everyone at the Garden Tour in spring 2018.