Judge Price earns national certification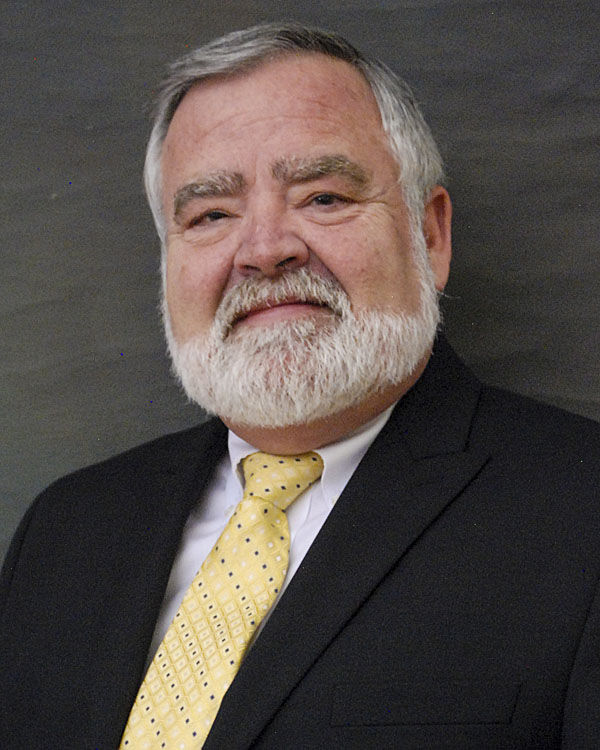 Floyd County Juvenile Court Judge Greg Price has become one of only three Juvenile Judges in the State of Georgia to receive certification as a specialist in Child Welfare Law. The NACC, in collaboration with the American Bar Association, has granted Judge Price the national certification. There are only 590 attorneys/judges in the United States who have achieved the CWLS status.
To earn such certification requires significant minimum educational and litigation experience and the successful passing of an ABA approved national examination. Currently there are only three juvenile judges, including Judge Price, in the State of Georgia who have been recognized and who have achieved this national certification.
"I have worked to achieve this accreditation for over a year and one half, and honestly, it was a significant challenge," said Price. "The process has certainly helped me to improve and expand my skills as a juvenile judge so that I might ensure the quality of services to the children and families of Floyd County."